Exemplifying Excellence: Colleen Wegman Named a Glassdoor "Employees' Choice" Top CEO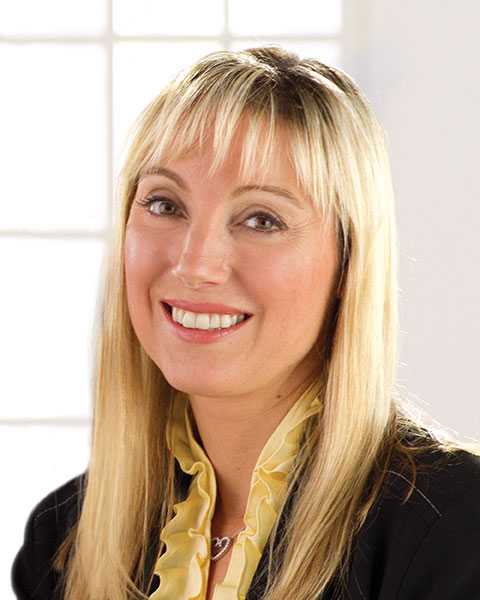 At Wegmans, we're dedicated to excellence in all aspects of what we do—from the incredible customer service we provide, to the great benefits our employees enjoy. Whether it's our cashiers, our culinary professionals, or any employee among our Wegmans family, we strive to provide knowledgeable service for every individual who walks through our doors. This commitment to quality is also apparent within our leadership, and we're proud to announce that our very own CEO Colleen Wegman has been recognized as one of Glassdoor's "Employees' Choice" top CEOs for her leadership for our team of 50,000.
According to the Glassdoor blog, "to win a Glassdoor Employees' Choice Award, winners are determined based on feedback provided by those who really know a CEO best — his or her employees."
With more than 1,770 reviews on Glassdoor, 97 percent of employees say they approve of Colleen, making her ninth CEO on the list of 100.
As one of Fortune's "Top Companies to Work For" for 21 years in a row, we continue to create amazing experiences for all our employees. Are you looking for a one-of-a-kind career opportunity with an award-winning retailer? Explore our openings and love what you do as a part of the Wegmans family!