We
are a food market where

you

make the difference

Our caring people are the very heart of Wegmans. We are a team of individuals—chefs, cashiers, innovators, and doers—on a mission to help people live healthier, better lives through exceptional food. Join us to find the support you need to grow personally, express your individuality, and create change in your community.
©2023 Fortune Media IP Limited. All rights reserved. Fortune and Fortune 100 Best Companies to Work For® are registered trademarks of Fortune Media IP Limited and are used under license.
Featured Jobs
You do not have any recently viewed jobs
You do not have any saved jobs
Our People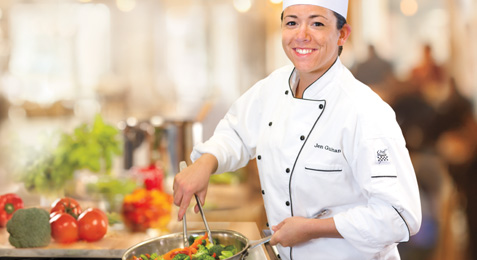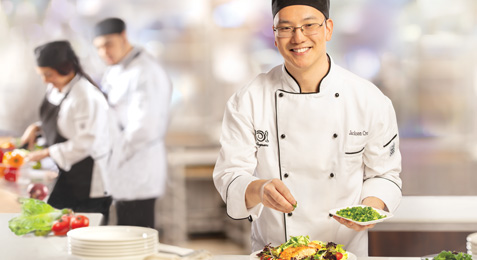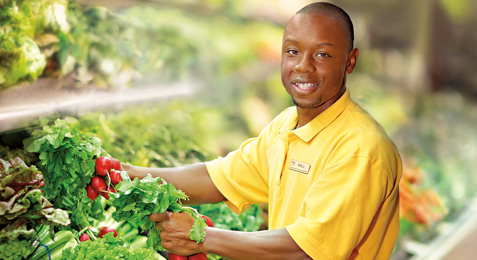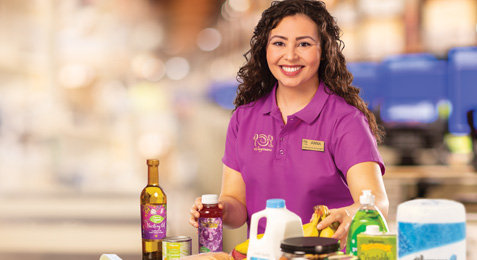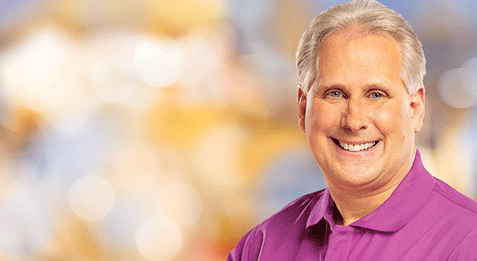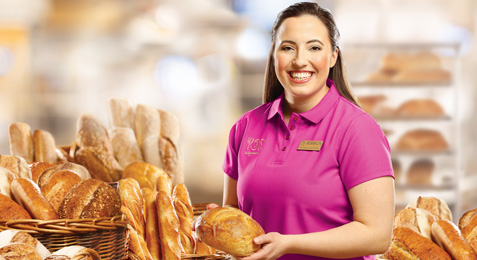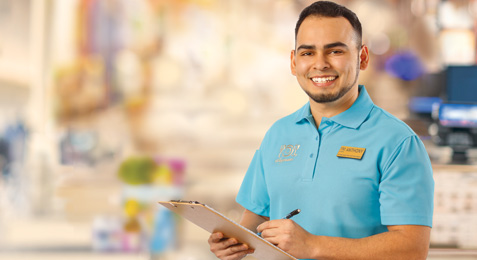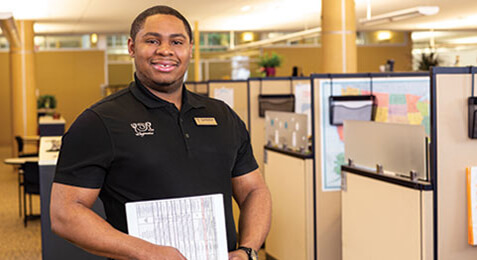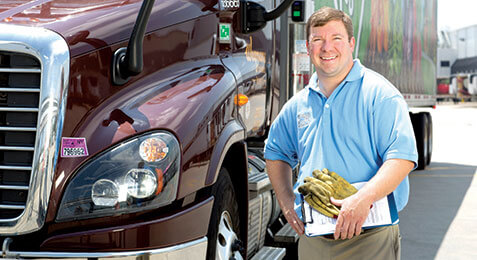 It's exciting to work for a company that's growing! It helps to know there's so much opportunity for my career. At Wegmans, I feel like the possibilities to learn and grow are endless and that's very empowering.

— Jen
As a culinarian, I am able to bring my skills and creativity to Wegmans. The store is my pantry and the opportunities I have to create new and different dishes is limitless!

— Jackson
My favorite part about working at Wegmans is the fast-paced and ever changing atmosphere. No two days are alike and that makes coming to work every day fun!

— Will
Being home with my family and having a healthy work-life balance is a top priority for me. At Wegmans I can have a fulfilling career that I love, while still having the flexibility to enjoy time with my family!

— Anna
Serving the community has always been really important to me and I love that Wegmans helps people and organizations in need near our stores. I feel like we are making a difference!

— Jim
I love my co-workers and the camaraderie I feel with my team. We all support each other and have fun doing it! I find myself excited to come to work because I know my team cares about me and I care about them. They help make work fun and fulfilling!

— Jessica
No matter what your career and interests are, there's a job for you to showcase your skills at Wegmans. I came to work here knowing that people say it's a great company to work for, and now I know why!

— Anthony
I love that Wegmans is always looking to be one step ahead of our competition. Working for a company that's a leader in technology is exciting and challenges me professionally.

— Daniek
The best part about working at Wegmans is the camaraderie and teamwork I feel with my co-workers. I know I contribute to the success of the company every day because my work matters. With the help of my team, we make sure our customers get the products that they need when they need them. That gives me a sense of accomplishment at the end of every day.

— Greg