Our West Cary Store is Hiring!
Our second Wegmans store in North Carolina, the supermarket is located at Davis Drive and Airport Boulevard in Wake County. The 103,000 sq. ft. store includes a delicious array of food options including a Restaurant foods section, sushi bar, fresh produce and seafood and so much more for customers to enjoy while experiencing the great Wegmans service they know and love.
But in order for us to make this happen, we need dedicated team members to join us. We are now hiring 450 employees to become a part of the West Cary team!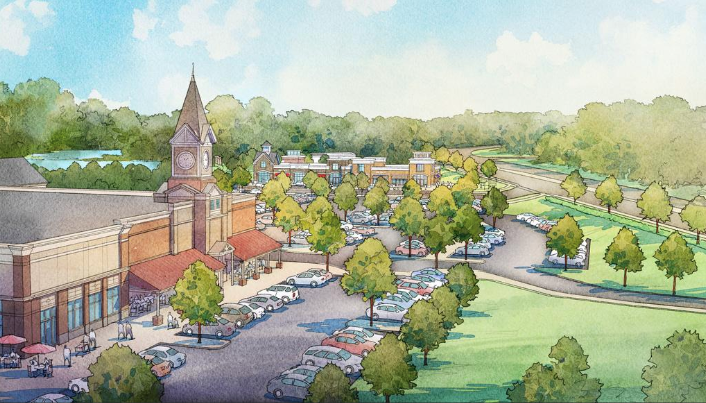 Interested in an opportunity?
Contact us now:
(919) 415-0210
As a part of the team, you'll experience a culture of collaboration with coworkers who want to help you learn and grow. And with our awesome company perks, you'll be equipped with the tools you need to make it happen. From flexible scheduling, to our employee scholarship program and more, you'll love what you do at Wegmans. But don't just take our word for it. It's the reason we've been named one of FORTUNE magazine's "100 Best Companies to Work For" for 22 years straight, coming in at number three in 2019.
Find out firsthand what it means to be Wegmans happy and join our West Cary team today! Explore our many openings to kick off your exciting new career!