Wegmans Keeps It All in the Family
At Wegmans, we truly embody what it means to be a family. Each of our employees—from our cashiers and cooks to our people in the Distribution Centers and Corporate Offices—works together to provide amazing service to all our customers. And with our volunteerism and drive to achieve our mission of helping families live healthier, better lives through food, we build a sense of camaraderie and a genuine bond.
But this sense of family runs deeper than the strong connections that our coworkers build. It's literally who we are. In 1916, brothers John and Walter Wegman created the first Wegmans store, and throughout the years, we have expanded to over 100 stores. Each of our locations has been run by family members carrying the Wegmans name.
The tradition of keeping leadership within the family continues with our CEO, Colleen Wegman. Colleen joined Wegmans in 1991 and was named president in 2005 by her grandfather, the late Robert B. Wegman. As we continue to expand our presence, Colleen provides leadership to all our 50,000 hardworking employees. As a member of the Wegmans family, passion for the store is in her blood.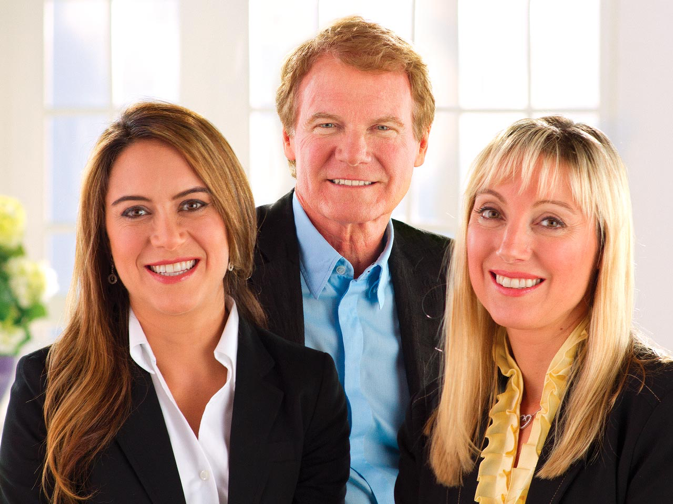 "We all grew up in the company," she said in an interview with Democrat and Chronicle. "You watch somebody doing something that they love and that inspires you, and encourages you to want to be part of that, too. It gets in your blood and becomes part of who you are, the culture. We got to learn about the values of the company that way, and that became instilled in us as well."
Danny Wegman, Colleen's father and former CEO, was excited to see Colleen transition into her role as CEO. He knows that Colleen will continue to guide the Wegmans stores to success and overall amazing customer satisfaction.
Colleen is supported by her sister Nicole who will continue her role as a senior vice president. Under the leadership of this passionate family, Wegmans will continue to prove why it remains on Fortune's "100 Best Companies to Work For" list for 20+ years in a row.
Are you looking to join a close-knit company that truly cares about its employees and its community? Do what you love in a career with Wegmans. Explore our openings and join our team today!