Love What You Do at Wegmans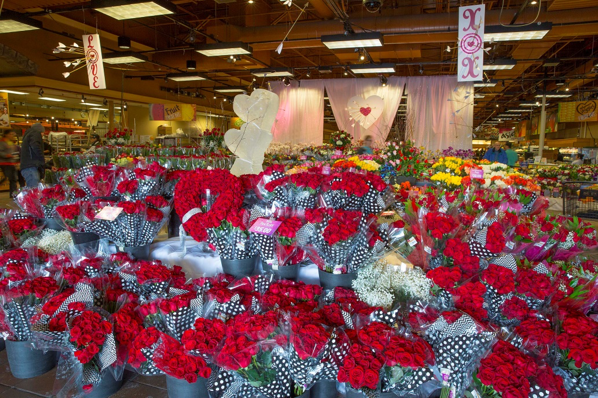 At Wegmans, we live by the philosophy that our employees should love what they do! And with our amazing perks, awesome growth opportunities, family-oriented work culture and more, there are plenty of reasons our team members can do just that. Recognized on Fortune's "Top Companies to Work For", we've continued to show how much we love our employees, and in the spirit of Valentine's Day our employees talk about what they love about being a part of the Wegmans Family.
What do you love most about working at Wegmans?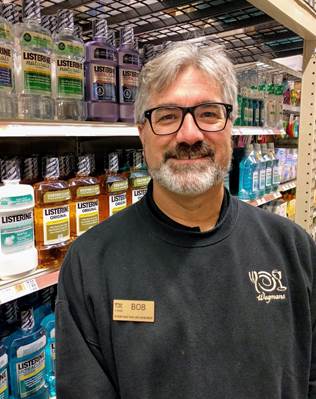 Name: Bob
Position: Grocery Team Leader
Location: Massachusetts
Years of Service: 3.5 years
"I love the people I work with and the teamwork that exists throughout the company. It is a positive environment."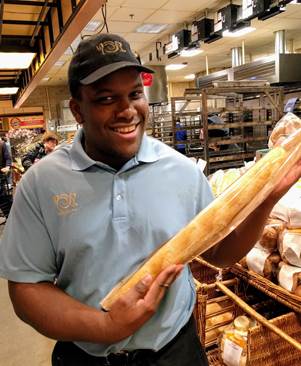 Name: Shaquille
Position: Scratch Baker
Location: Massachusetts
Years of Service: 2 years
"Because I am obsessed with breads! I love making, shaping, and baking bread every day and it is here where I get to do it to my heart's content. And, to be able to do it with such great people, makes me feel truly blessed!"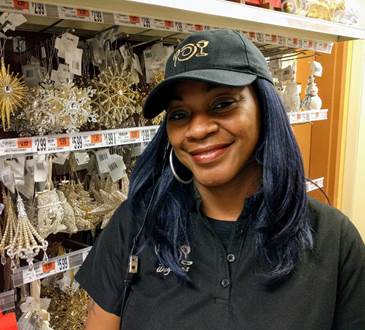 Name: Charity
Position: Maintenance Coordinator
Location: Massachusetts
Years of Service: 2.5 years
"I have a passion for cleaning, assisting my co-workers, and my position in leadership."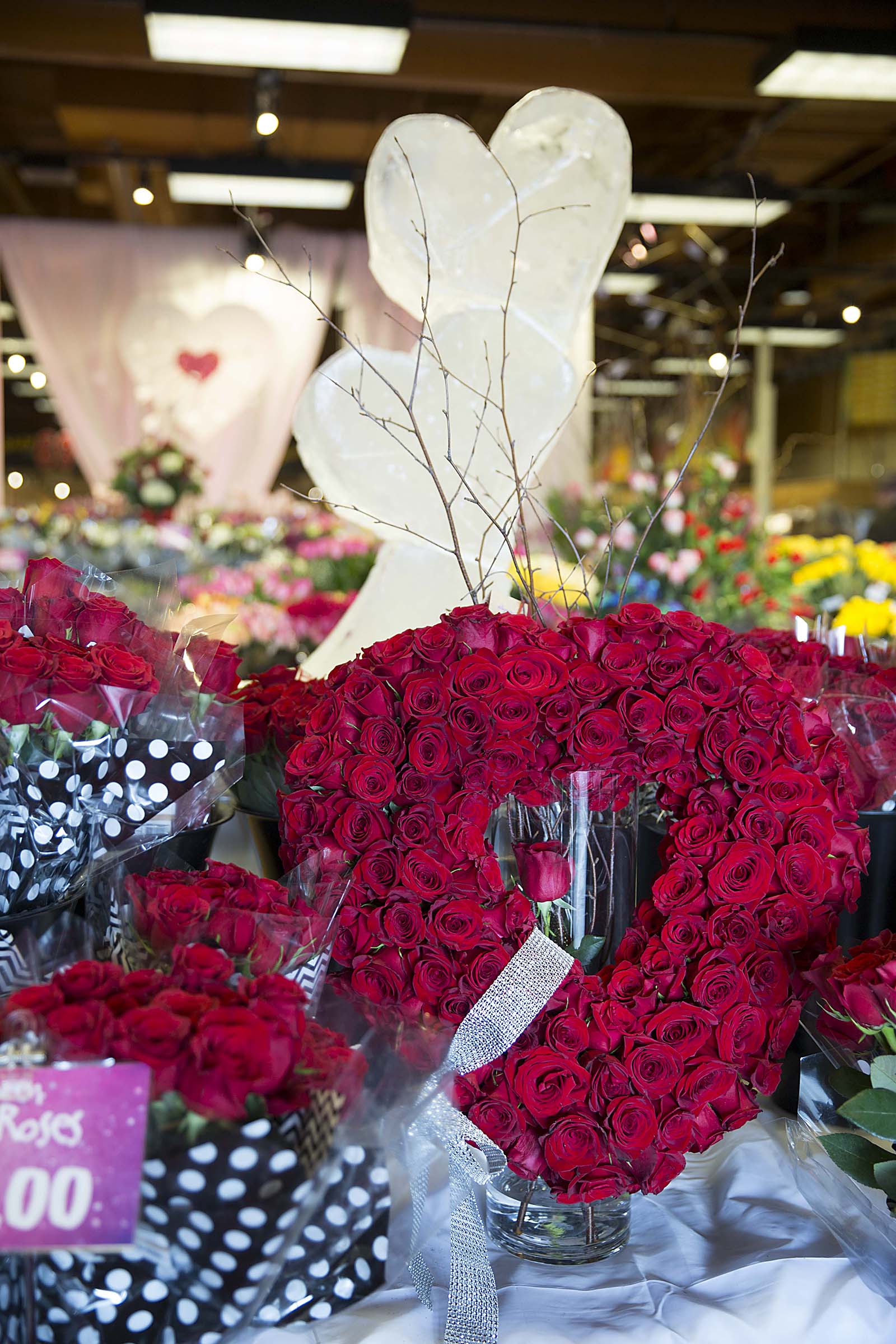 Name: Casey
Position: Cheese Manager
Location: Massachusetts
Years in Position: 8 years
"I love being empowered to run my department like I own it, and make decisions that affect my team positively. I love developing and training employees to reach their full potential-it's rewarding."
Are you looking for a one-of-a-kind career opportunity where you can love the work that you do? Explore our openings and join the Wegmans family today!