Wegmans is Coming to Medford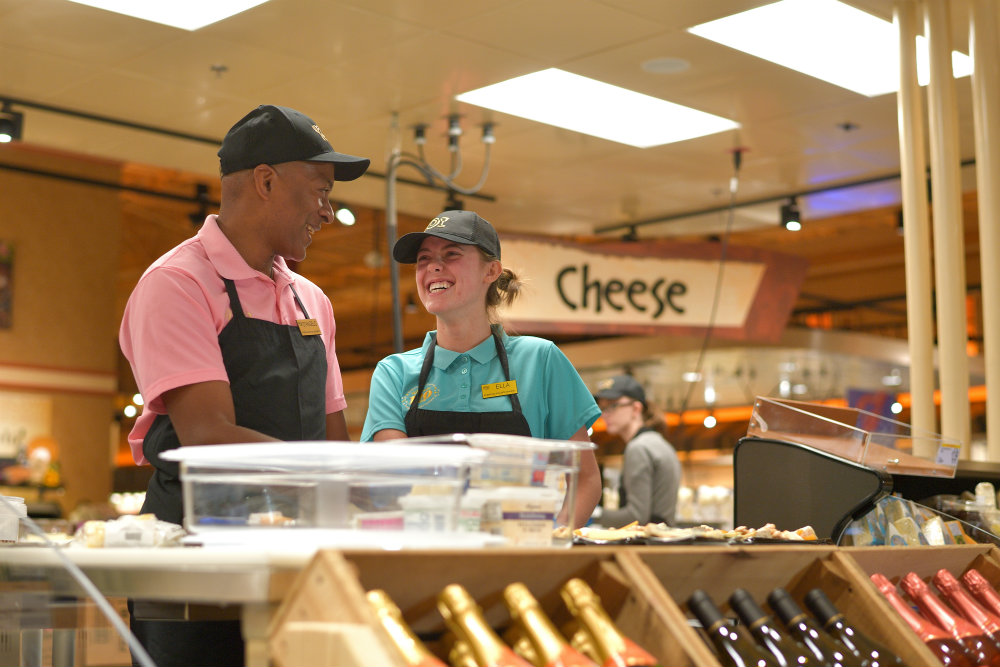 You read that right. We are opening a store in Medford this coming fall. Since 1998, our family-owned and operated market has served communities across several states, and our Medford store will be our fifth one in Massachusetts. We are looking to hire 200 full-time employees of all levels, from entry-level management to culinary professionals.
What are some of the perks of working at Wegmans? Our employees are drawn in by the sense of family and camaraderie.
"Management cares about its employees and always asks how we are doing when we come into work or are just shopping."
- one of our workers explains.
We consider ourselves much more than a store. We are helping people live healthier, better lives through food, and that includes our employees.
Location, location, location. Our commitment to every community we serve is also another reason why our people love to work with us. In Medford, we're aiming to give customers an unmatched experience. This unique community boasts nearly 400 years of history, and we're proud to be able to serve it.
Lives are always changing. That's why flexibility is another aspect we believe employees should have. For students, parents and those with a sudden need, we do our best to give your personal life room to breathe. It's one of the reasons why Wegmans was honored as a Great Place to Work, where 94% of our employees agree that they are proud to tell others they work for us. Along with an honor from Great Places to Work, we were also named:
If you're ready to start a new and exciting career in a mission-driven, value-based, family company, then look no further than Wegmans. Medford Store Manager Kevin Russell, a 30-year Wegmans employee, says it best: "Wegmans is a great place to build a career because we provide in-depth employee training that's unrivaled in our industry, and we promote our people from within."
See for yourself why we were voted one of the great companies to work for by exploring our Medford opportunities today.