Make Your Culinary Mark with Wegmans
As a member of the Wegmans team, you'll be a part of a family committed to providing amazing service to all of our customers.Listed as one of Fortune Magazine's "Best Companies to Work for" for 22 years in a row, we work hard to ensure that our employees have the opportunity to grow with us through our collaborative culture, on-the-job mentoring and more.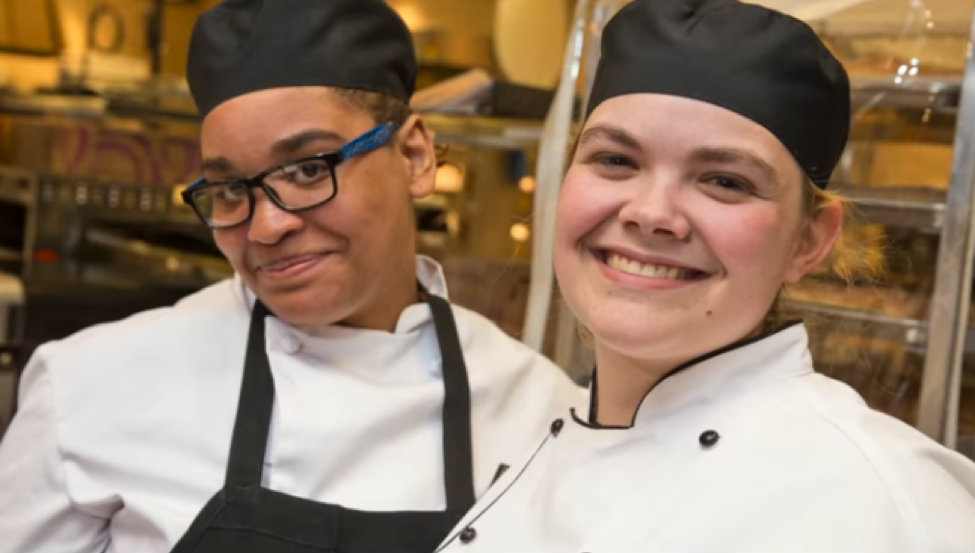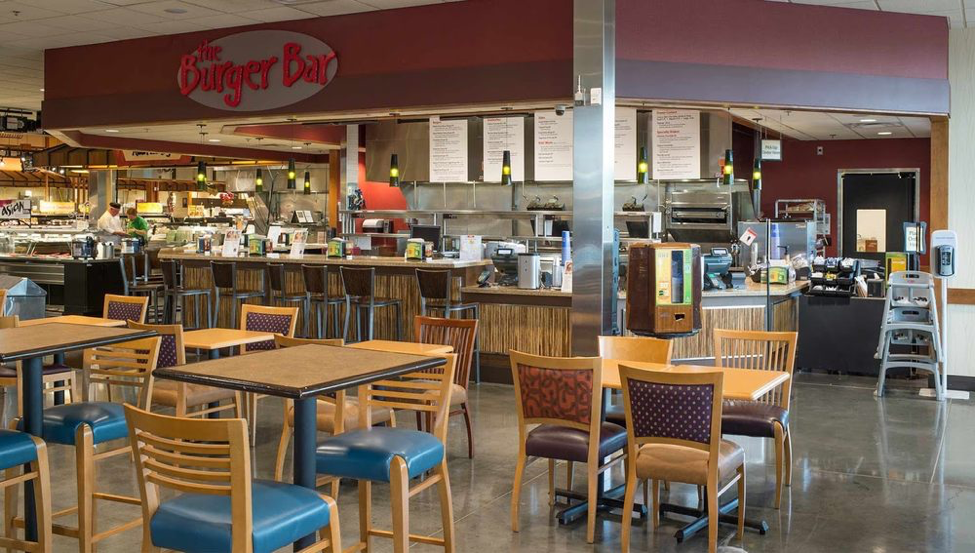 Now is your chance to join our wonderful culinary team in Raleigh, NC! You'll work with the finest of ingredients alongside passionate professionals like Culinary Management Trainees, Sous Chefs and more to bring delightful meals to hungry customers. Whether you're crafting delicious burgers or salads, sandwiches, milkshakes and more, you'll be able to do what you love while making your mark in the food industry. Sound like the career for you? Explore our openings here. We can't wait for you to join our team!