Now hiring in our Burlington, Chestnut Hill, Medford, Northborough, and Westwood stores.
View all jobs
Wegmans has opportunities for you to grow your career. Be part of our family-owned company and join our team—one that's been on the FORTUNE magazine's list of the 100 Best Companies to Work For® list for 26 consecutive years! We are hiring Cashiers, Customer Service Associates, Store Shoppers, Cooks (Pizza, Prep, Sushi), Pharmacy Technicians, Team Leaders (entry level management jobs), and more.
©2023 Fortune Media IP Limited. All rights reserved. Fortune and Fortune 100 Best Companies to Work For® are registered trademarks of Fortune Media IP Limited and are used under license.
Up to:
$500 for all part-time jobs
$750 for part-time Pharmacy Technician jobs and part-time Service Team Leader
$1,000 for all full-time jobs
$2,500 for Team Leader and Management Trainee jobs
$5,000 for Sous Chef and Overnight Operations Manager
Cash for your college education
Wegmans Scholarship Program
Scholarship recipients can pursue any field of study from an accredited college!
Part-time employees:
Get up to $2,000/per year for 4 years.
Full-time employees:
Get up to $4,000 per year for 4 years.
Benefits & Perks to
live your best life
Competitive Pay (plus bonuses)
Cash for college
Free uniform shirts and shoes (up to $150 value!)
Free coffee and tea while you work
Flexible Schedule
Career Growth Opportunities
Access to thousands of guided workout videos on the go from Active & Fit
Discounted premium membership to Calm, a sleep and meditation app
Free subscription to Mango for language learning for you and up to 5 family members
Time and a half on Sundays and Holidays
Paid Vacation*
Exceptional health and life benefits (for you and your family)*
Retirement plan with profit sharing and 401k match (50% match up to 6%)
*Certain eligibility requirements must be satisfied.
Competitive pay across all positions
Customer Service: Customer Service: Starting at up to $18/hour
Culinary: Starting at $18/hour to $23/hour, depending on experience
Entry-level Management: Starting at $21/hour to $23/hour, depending on experience
Working a Sunday or holiday? Hourly employees earn time-and-a-half pay.
Looking for a raise? You'll be eligible for regularly scheduled pay increases throughout your Wegmans career.
Hear from our New England team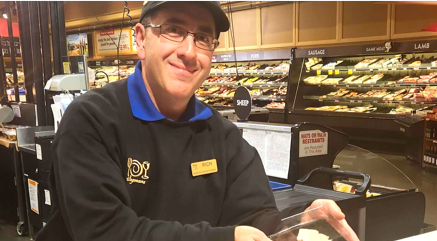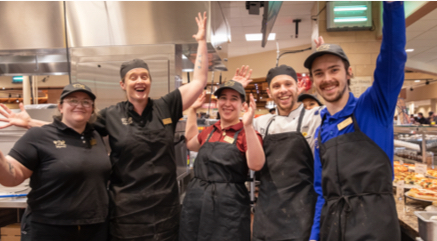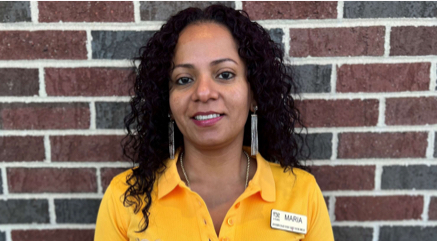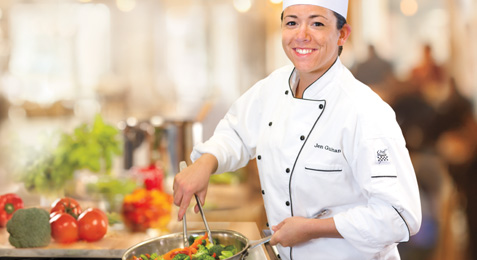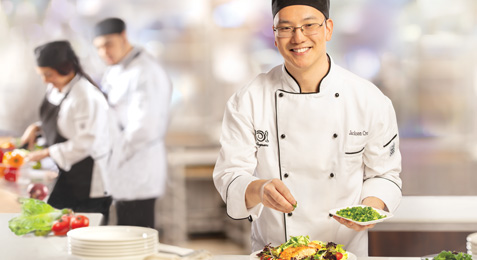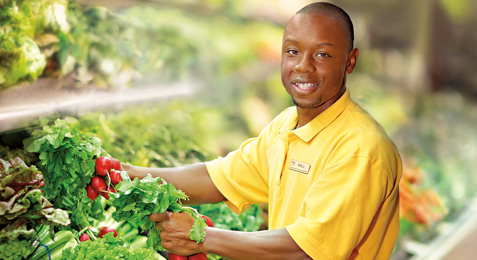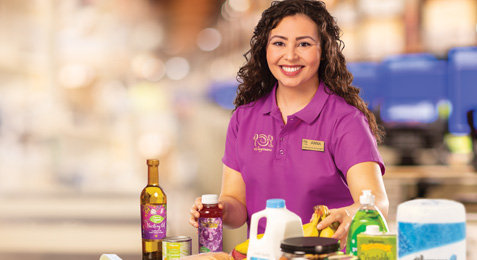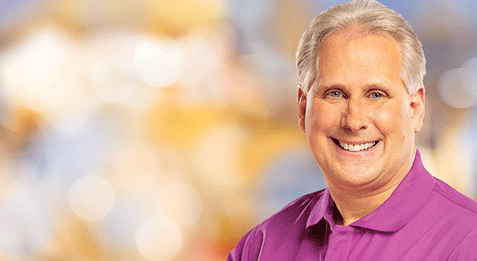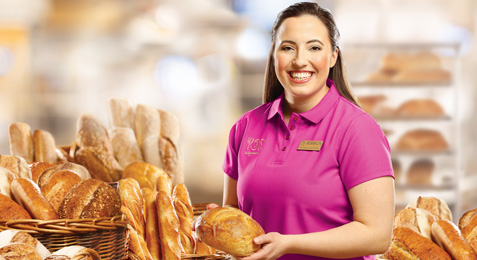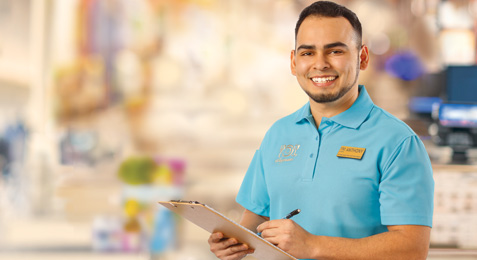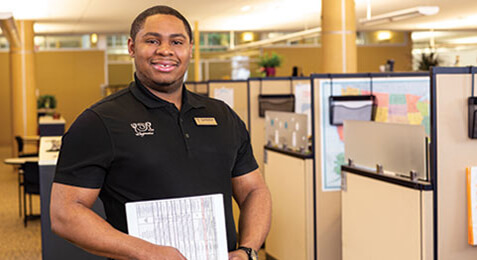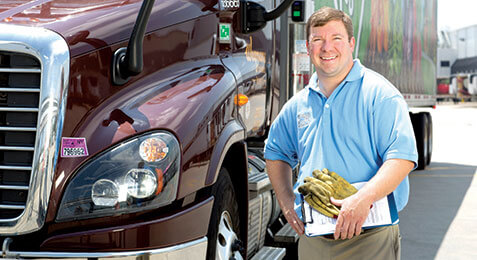 Not only do I appreciate my career at Wegmans, I also appreciate the benefits that are given to the employees. As a parent of two small children, I feel we have a good work/life balance. Health insurance for my family is also very important to me. The medical and dental benefits have meant so much to my family, not to mention our 401k program

— Rich
I really appreciate the flexibility that my managers give with scheduling. If I need to work less because of school or take time off for a break they are always willing to help me. I think that is really unique to Wegmans!

— Jordan
Even though English is not my first language, every Leader I've interacted with has always believed in my abilities and pushed me to be the best leader I can be. Their willingness to always teach and train has allowed me to grow from a part time cashier, to a Cashier Supervisor, and now to our store's new Customer Service Shift Leader! The opportunities Wegmans has provided to me even allowed me to purchase my home last year! I am so proud to work at Wegmans.

— Maria
Its exciting to work for a company thats growing! It helps to know theres so much opportunity for my career. At Wegmans, I feel like the possibilities to learn and grow are endless and thats very empowering.

Jen
As a culinarian, I am able to bring my skills and creativity to Wegmans. The store is my pantry and the opportunities I have to create new and different dishes is limitless!

Jackson
My favorite part about working at Wegmans is the fast-paced and ever changing atmosphere. No two days are alike and that makes coming to work every day fun!

Will
Being home with my family and having a healthy work-life balance is a top priority for me. At Wegmans I can have a fulfilling career that I love, while still having the flexibility to enjoy time with my family!

Anna
Serving the community has always been really important to me and I love that Wegmans helps people and organizations in need near our stores. I feel like we are making a difference!

Jim
I love my co-workers and the camaraderie I feel with my team. We all support each other and have fun doing it! I find myself excited to come to work because I know my team cares about me and I care about them. They help make work fun and fulfilling!

Jessica
No matter what your career and interests are, theres a job for you to showcase your skills at Wegmans. I came to work here knowing that people say its a great company to work for, and now I know why!

Anthony
I love that Wegmans is always looking to be one step ahead of our competition. Working for a company thats a leader in technology is exciting and challenges me professionally.

Daniek
The best part about working at Wegmans is the camaraderie and teamwork I feel with my co-workers. I know I contribute to the success of the company every day because my work matters. With the help of my team, we make sure our customers get the products that they need when they need them. That gives me a sense of accomplishment at the end of every day.

Greg
You do not have any recently viewed jobs
You do not have any saved jobs