Add Some Flavor to Your Career: Join Us in Natick at Wegmans Blue Dalia
Be sure to follow us on Instagram @bluedaliarestaurant to stay up to date on the latest!
It's nearly time to cut the ribbon at our Wegmans in Natick, and we're thrilled to be bringing a bit of Mexican flavor to the new location. Set to open on May 4th, the day before Cinco de Mayo, Blue Dalia is a vibrant Mexican restaurant and tequila bar inspired by renowned Chef Roberto Santibañez.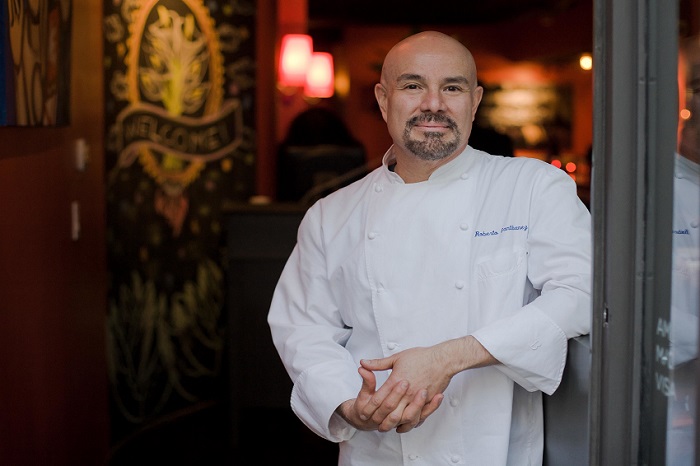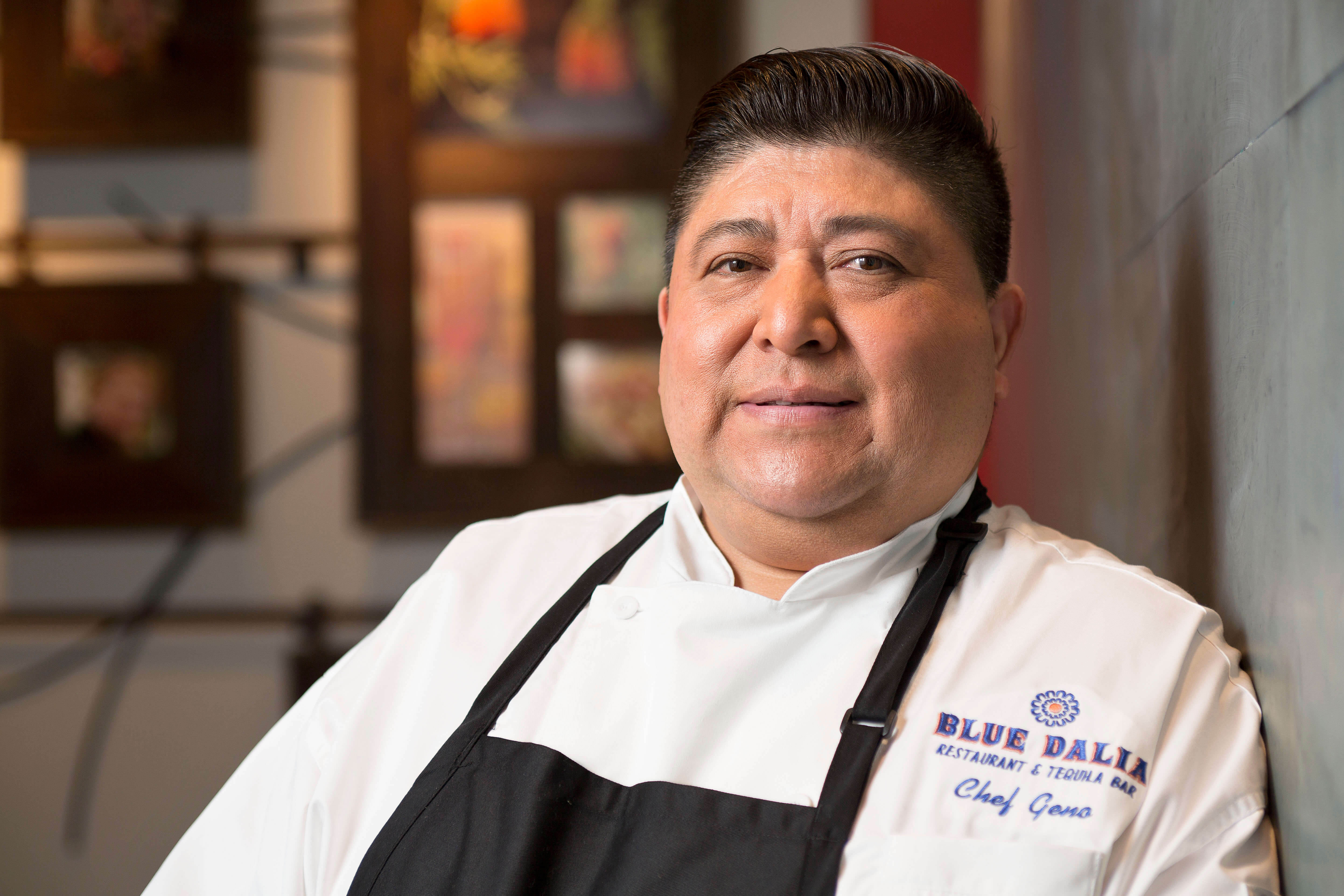 Located on the second floor of Wegmans at Natick Mall, Blue Dalia embodies the best of contemporary Mexican cuisine, with market-fresh food and authentic flavors, complemented by truly welcoming hospitality. Inspired by Chef Roberto's hometown of Mexico City, the regional menu combines traditional family recipes, seasonal ingredients, and a modern sensibility to create soulful dishes that tell a story. The bar program offers an extensive tequila collection and craft cocktails. Blue Dalia brings the energy of Mexico's famous markets to life through its festive design and handmade tortillas, crushed-to-order salsa and guacamole, prepared for all to see. With a wide-array of spaces, exceptional service and commitment to quality, Blue Dalia is a perfect place to gather, socialize, and celebrate.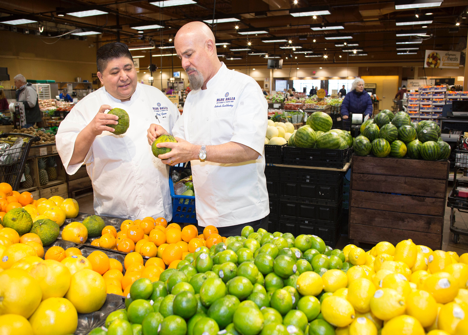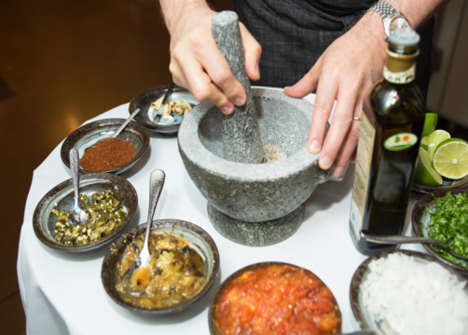 Are you ready to kick off a fun, new culinary career in our exciting new restaurant? Explore our current open positions below and make your mark at Blue Dalia Restaurant and Tequila Bar.