Launch Your Career in Lancaster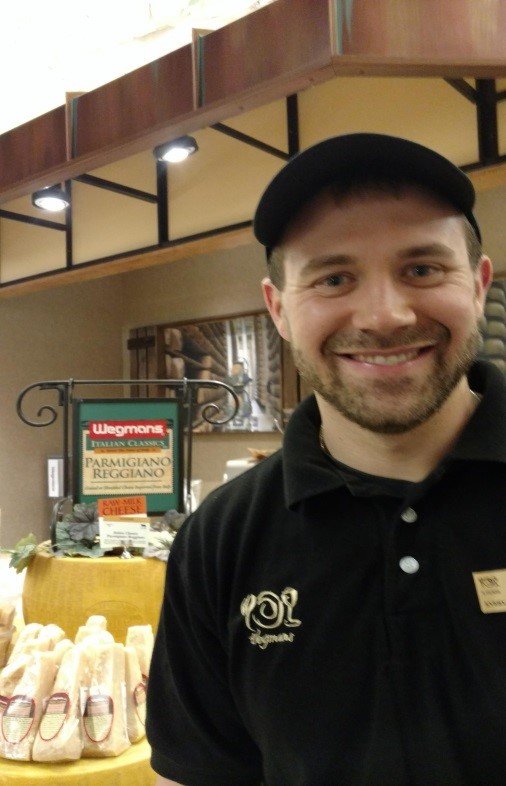 Spring has sprung and it's the season of growth and new beginnings. Our brand new Lancaster location is set to open in September 2018. The store will be 120,000 square feet, making it one of the largest grocery stores in Lancaster County. As we are counting down the days till doors open, we took a minute to speak with some of our Lancaster employees about what they're most excited for with our grand opening.
"I am most excited about having the opportunity to work with a new group of people who are passionate about delicious food and interested in learning about the unique items that we at Wegmans offer to our customers." – Peter, Cheese Manager 7 years of service.
"I am looking forward to meeting all the new, friendly faces of the community and being able to provide them with exceptional quality and customer service." – Alyssa, Front End Manager 11 years of service.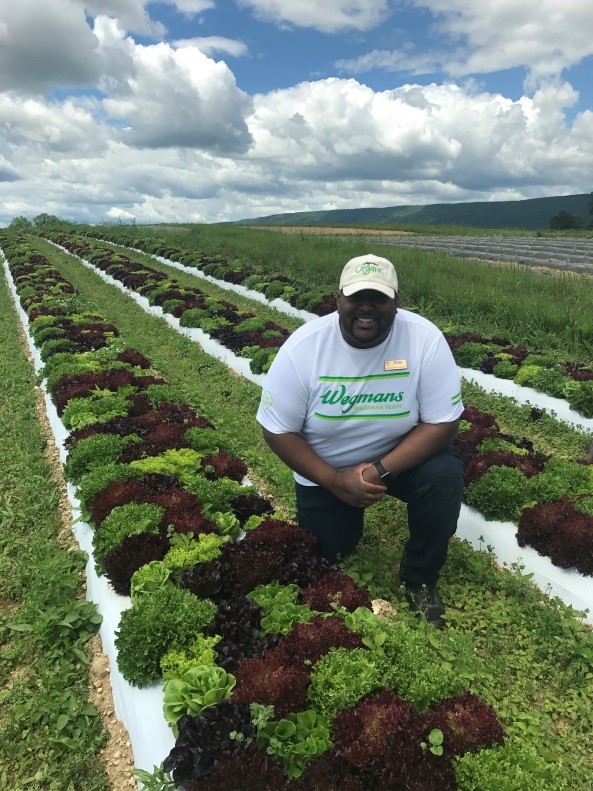 "I'm looking forward to getting to know my new Wegmans family, exploring the Lancaster area, and to keep learning every day." – Tia, Food Safety Coordinator 2 years of service.
"I'm excited to share easy meal solutions with our Lancaster customers!" – Bryce, Produce Manager 8 years of service.
"We are looking forward to being a part of the Lancaster community and incorporating local products into our prepared foods items." – Keith, Executive Chef 8 years of service.
"I've been fortunate to have lived in Lancaster for almost two years now and I've loved every second of it! I am truly excited about sharing everything we have to offer at Wegmans with the great people of Lancaster!" – Robert, Perishable Manager 15 years of service.
"Opening a new store for Wegmans as a Service Team Leader in Lancaster is a huge milestone for my career. I can't wait to share my passion for the company with our new team members as they learn to love what they do too!" – Durinda, Service Team Leader 7 years of service.
Are you looking for a one-of-a-kind experience that allows you to learn and grow alongside coworkers who become family? Launch an exciting new career opportunity in Lancaster, and love what you do at Wegmans! Explore our openings!