Web/App Performance Marketer
Rochester, NY
Schedule: Full time
Availability: Morning, Afternoon.
Age Requirement: Must be 18 years or older
Location: Rochester, NY
Address: 1500 Brooks Ave
Job Posting: 01/11/2021
Job Posting End: 02/12/2021
Job ID: R0078629
There's never been a better time to be on the Digital Marketing Team at Wegmans!  Wegmans is a Fortune Top 100® fast growing company, working on the cutting edge of technology to transform and grow our digital strategy and e-commerce businesses.  We are looking for innovative thinkers with passion and drive, to help us move into the next big phase of our business.
As a Web/App Performance Marketer you will focus on optimizing the customer experience and driving sales on our website and apps, identifying opportunities to leverage the channel most effectively with A/B testing and measurement of results.  You will heavily rely on performance metrics and data to own and leverage the customer path to purchase, recognizing where there are improvement opportunities, and proposing the ideal mix of digital tactics to successfully impact the path and drive sales in various categories across the company.
What will I do?
Use performance data and strategic digital tactics to drive sales, grow basket size, and reduce customer fallout on both our web and app platforms
Implement segmented and personalized Web and App experiences throughout the platforms for our customers
Own and leverage the customer path to purchase; use performance metrics to determine improvement opportunities on product placement, collections, banners and home page content
Design and execute A/B tests to most effectively use web and app digital tactics
Deliver the best customer experience, focusing on removing friction points on the app and website platforms
Required Qualifications:
3 or more years work experience optimizing and driving the sales performance of ecommerce platforms using digital technologies
Experience using Adobe Analytics, Target and/or Campaign
Experience measuring digital marketing performance on an app and .com platform in an omni channel environment.
Skilled in Customer Experience Mapping
Technical Design or Programming experience (HTML/CSS/JavaScript and/or SQL, Python…)
Bachelor's Degree in a related field
As an essential business, we remain open and would love to have you join our team and help to support our communities.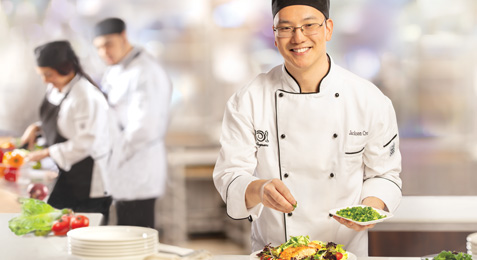 You do not have any recently viewed jobs
You do not have any saved jobs