Warehouse Worker
Rochester, NY
Schedule: Full time
Availability: Applying to this requisition allows you to be considered for multiple opportunities. Please provide as much availability that works with your schedule.
Age Requirement: Must be 18 years or older
Location: Rochester, NY
Address: 1500 Brooks Ave
Job Posting: 03/24/2020
Job Posting End: 04/23/2020
Job ID: R0056710
As part of our Warehouse Team, you will be responsible for providing incredible service by providing efficient and accurate selection of products ordered by Wegmans stores.
What will I do?
•  Ensure that pallets of product are built and handled in a manner that minimizes product damage in transportation and maximizes trailer space.
•  Perform order audits to determine accuracy and quality 
•  Maintain knowledge of all quality standards/specifications and requirements for all products
•  Inform operations management of daily quality issues using reports as well as other forms of necessary communication
•  Maintain the integrity of the cold chain on loads that have temperature requirements
•  Maintain a clean work environment and ensures that all Wegmans sanitation and food safety guidelines are followed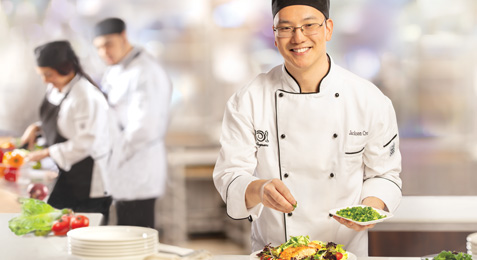 You do not have any recently viewed jobs
You do not have any saved jobs