Senior Internal Auditor
Rochester , NY
Schedule: Full time
Availability: Morning, Afternoon, Evening
Location: Rochester, NY
Address: 1500 Brooks Ave
Job Posting: 10/17/2019
Job Posting End: 12/17/2019
Job ID: R0045846
In this role, you will assist management in meeting company objectives by assessing risk and advising on the effectiveness of operations, internal controls, and financial matters.  You will perform various audit engagements and procedures, ensuring clear and concise summaries of evidence are being maintained and reported on.   
What will I do?
•          Audit various processes for compliance to the Company's procedures and policies
•          Consult and report on internal control design and operating effectiveness
•          Gather, interpret and provide effective documentation of audit evidence
•          Perform technical accounting research using external and internal source material
Required Qualifications:
•          Bachelor's Degree in a related field
•          3 or more years audit experience within Public Accounting or an Internal Audit department
•          Knowledge of Generally Accepted Accounting Principles (GAAP)
Preferred Qualifications:
•          Certified Public Accountant
•          Certified Internal Auditor
•          Certified Fraud Examiner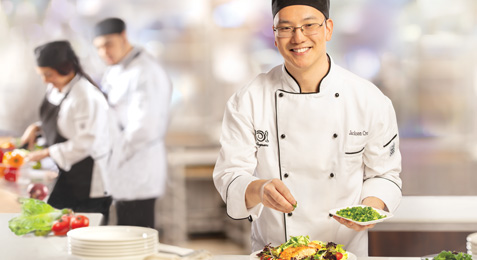 Wegmans has great benefits and a true family atmosphere, which makes me feel appreciated and recognized for my hard work.
— Jackson
You do not have any recently viewed jobs
You do not have any saved jobs