Sanitation Worker
Rochester, NY
Schedule: Part time
Availability: Afternoon, Evening, Overnight (including weekends).
Age Requirement: Must be 18 years or older
Location: Rochester, NY
Address: 1500 Brooks Ave
Job Posting: 02/10/2021
Job Posting End: 03/11/2021
Job ID: R0080958
At Wegmans we are committed to providing great tasting, healthy meals, and that means starting with the best people behind the scenes in our Manufacturing facilities.  We depend on these people to innovate and create the products we are known for, and that keep our customers coming back to shop.  As a Sanitation Worker at our Bakeshop food manufacturing facility, you will ensure the equipment, machinery and facilities are properly cleaned and sanitized according to specifications, making it possible for our production teams to produce high quality food products to stock our stores.  If you have a passion for working behind the scenes in a fast-paced environment, then this is the job for you!
What will I do?
Clean and sanitize production equipment, floors and machinery in production rooms
Take apart equipment, clean and sanitize to specifications, and return to safe working order
Communicate potential issues, concerns or risks with management to achieve a resolution
Properly handle chemicals, use equipment, keep accurate logs and follow sanitation practices in accordance with food and human safety guidelines
Work may include producing, assembling and packaging products, operating machinery and equipment as necessary for the job
Required Qualifications:
Ability to work independently and efficiently with little direction or oversight
Preferred Qualifications:
Experience with maintenance and/or cleaning and sanitizing of machinery in a food production environment
Experience working in a manufacturing/factory environment
Experience with various hand tools, such as wrenches and brushes
Ability to take apart equipment, clean and sanitize to specifications, and return to safe working order
As an essential business, we remain open and would love to have you join our team and help to support our communities.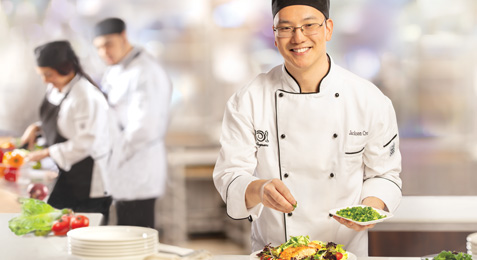 You do not have any recently viewed jobs
You do not have any saved jobs