Production Associate
Rochester, NY
Schedule: Part time
Availability: Applying to this requisition allows you to be considered for multiple opportunities. Please provide as much availability that works with your schedule.
Age Requirement: Must be 18 years or older
Location: Rochester, NY
Address: 1500 Brooks Ave
Job Posting: 02/10/2021
Job Posting End: 03/11/2021
Job ID: R0081012
At Wegmans we are committed to providing great tasting, healthy meals, and that means starting with the best people behind the scenes in our Manufacturing facilities.  We depend on these people to innovate and create the products we are known for, and that keep our customers coming back to shop.  As a Production Worker at our Bakeshop food manufacturing facility, you will be responsible for producing, assembling, and packaging the bakeshop products that stock our stores for our customers to enjoy, using equipment and machinery as necessary for the job.  If you have a passion for working behind the scenes in a fast-paced environment, then this is the job for you!
What will I do?
Produce, assemble and package products, operating machinery and equipment as necessary for the job
Inform team members of actions completed by properly labeling all containers and carts, filling out log sheets, and completing tasks on batch cards
Perform quality checks and properly handle products to ensure they meet Wegmans food safety and quality standards
Practice food and human safety techniques, comply with equipment maintenance, and use guidelines and labor laws to safely complete work, and maintain a clean work environment
Keep open lines of communication with management and coworkers to effectively resolve issues and keep the operation running smoothly
Work may include use of proper sanitation practices, including cleaning and sanitizing the

production equipment, floors and machinery.
Preferred Qualifications:
Experience working in a manufacturing/factory environment
Experience working in a food production facility
Experience working under food safety guidelines
As an essential business, we remain open and would love to have you join our team and help to support our communities.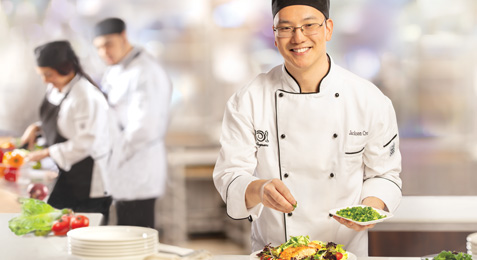 You do not have any recently viewed jobs
You do not have any saved jobs