Maintenance
Rochester, NY
Schedule: Part time
Availability: Applying to this requisition allows you to be considered for multiple opportunities. Please provide as much availability that works with your schedule.
Age Requirement: Must be 18 years or older
Location: Rochester, NY
Address: 1750 East Avenue
Job Posting: 04/07/2021
Job Posting End: 04/17/2021
Job ID: R0084415
As a member of our store maintenance team at Wegmans, you are an important part of making sure the entire store operation runs smoothly. In this position your work will ensure that our stores are clean and neat to help our customers have an incredible shopping experience.  If you are looking for a job that is integral to the success of the business and take great pride in the work you do, this could be the opportunity for you!
What will I do?
Promptly respond to all maintenance calls and attend to spills, breaks or other accidents
Keep the store clean, in pristine condition and work to prevent potential dangers
Assist customers by getting answers to questions they may have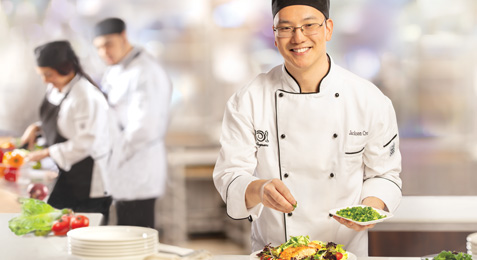 You do not have any recently viewed jobs
You do not have any saved jobs