Database Adminstrator
Rochester , NY
Schedule: Full time
Availability: Morning, Afternoon, Evening
Age Requirement: Must be 18 years or older
Location: Rochester, NY
Address: 1500 Brooks Ave
Job Posting: 12/12/2019
Job Posting End: 01/27/2020
Job ID: R0050137
As a Database Administrator at Wegmans, you will partner with a team to ensure our databases are constantly monitored and supported, in order to meet business needs.  You will be responsible for achieving results surrounding: installation, capacity planning, design, migrations, performance monitoring, security, recovery and backup.
What will I do?
Provide constant 24/7 support as part of an on-call rotation for critical systems
Troubleshoot issues and provide support to IT development to optimize application and database performance
Proactively monitor the database systems to ensure secure services with minimum downtime
Collaborate with other technical services resources, IT development, IT operations, end users, vendors as well as other contracted resources to achieve results
Required Qualifications:
3 years of experience with stored procedures, Triggers, tables, views, and XML., scripting or programming experience
Experience with Database Administration for Oracle and MS SQL Server
Preferred Qualifications:
Bachelor's Degree in Information Technology or Computer Science
Database recovery and backup experience
Experience with high availability concepts and software including Data Guard, and Always-On
Experience with PowerShell, shell scripting, and automating Database tasks
Experience with security regulations and security tools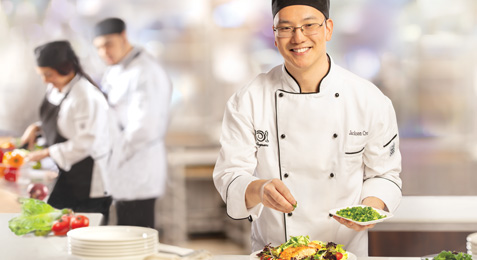 Wegmans has great benefits and a true family atmosphere, which makes me feel appreciated and recognized for my hard work.
— Jackson
You do not have any recently viewed jobs
You do not have any saved jobs