Product Selector Full Time
Pottsville, PA
Schedule: Full time
Availability: Applying to this requisition allows you to be considered for multiple opportunities. Please provide as much availability that works with your schedule.
Age Requirement: Must be 18 years or older
Location: Pottsville, PA
Address: 820 Keystone Blvd
Job Posting: 07/23/2020
Job Posting End: 08/23/2020
Job ID: R0063284
Note to Applicant: All interviews for this role will be conducted virtually
As part of our Warehouse Team, you will be responsible for providing incredible service by performing efficient and accurate selection of products ordered by Wegmans stores, and operating equipment as necessary for the job.  Success in this role takes a sharp eye, attention to detail and the ability to be a team player.
What will I do?
Ensure pallets of product are built safely and efficiently in a manner that minimizes product damage in transportation and maximizes trailer space.
Safely operate equipment necessary to perform job duties; this may include a forklift, pallet jack, and/or Vocollect
Perform order audits to determine accuracy and quality
Maintain knowledge of all quality standards/specifications and requirements for all products
Inform operations management of daily quality issues using reports as well as other forms of necessary communication
Maintain the integrity of the cold chain on loads that have temperature requirements

May work in and have exposure to cold temperatures; lift weight of 20-25 pounds on average with maximum weight lifted greater than 50 pounds occasionally to frequently
Preferred Experience:
Previous experience with operating a pallet jack, forklift, and Vocollect
Why join the Wegmans team?
Competitive pay

Comprehensive benefits (available to both full and part time eligible employees)

Fresh Foods Overnight and Frozen positions earn an extra $1/hr

Voluntary overtime hours available, based on business needs

Work/life Balance

Uniforms provided, including cold wear clothing
As an essential business, we remain open and would love to have you join our team and help to support our communities.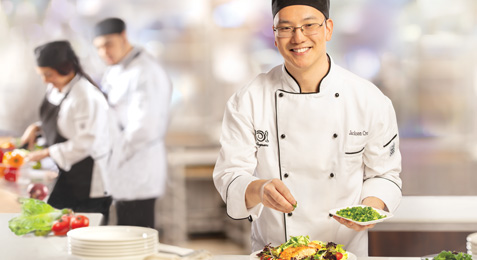 You do not have any recently viewed jobs
You do not have any saved jobs