Part Time Hiring Event
Northborough , MA
Job Posting: 10/07/2019
Job Posting End: 10/22/2019
Job ID: R0044051
Location: Northborough, MA
Address: 9102 Shops Way
Age Requirement: Must be 18 years or older
Availability: Applying to this requisition allows you to be considered for multiple opportunities. Please provide as much availability that works with your schedule.
Schedule: Part time
Event Date:Monday October 21st
Time:2pm-5pm
If you have any questions about the event, please call:508-936-1900 ext. 315
Walk-ins are welcome, but it is preferred that you submit an application before the event.
Wegmans is now hiring for part-time positions throughout our stores!  Our mission is to provide incredible service and help our customers live healthier, better lives through food. As a part of our team, you'll work with others to educate our customers and ensure the freshest items are available throughout the day. If your passions are food and working in a fast-paced environment, this could be the role for you!  Please attend this event near you to find out more about exciting opportunities at Wegmans!
What will I do?
Provide incredible service to our customers
Keep our shelves stocked with fresh products
Take orders, package product, and help customers locate what they need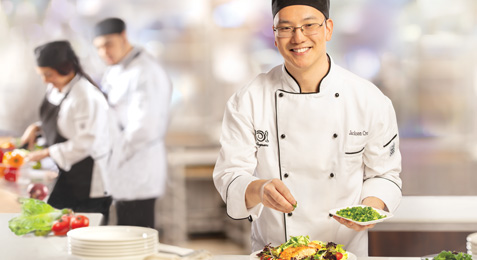 Wegmans has great benefits and a true family atmosphere, which makes me feel appreciated and recognized for my hard work.
— Jackson
You do not have any recently viewed jobs
You do not have any saved jobs