Schedule: Part time
Availability: Morning, afternoon, evening (includes weekends)
Age Requirement: Must be 18 years or older
Location: Morrisville, NC
Address: 3710 Davis Drive
Job Posting: 09/08/2020
Job Posting End: 10/09/2020
Job ID: R0067859
Our stores depend on their Behind the Scenes teams to provide great products and incredible service to our customers. In this area, you'll work closely with store employees to make sure our stores are clean and neat to help our customers have an incredible shopping experience. If you are looking for an opportunity to work behind the scenes and impact the big picture, this could be the role for you!
What will I do?
Assist customers around you and get answers to any questions they may have
Keep the store in pristine condition and work to eliminate potential dangers
Promptly respond to all maintenance calls and attend to spills, breaks or other accidents
As an essential business, we remain open and would love to have you join our team and help to support our communities.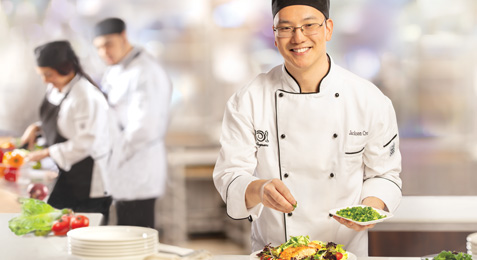 You do not have any recently viewed jobs
You do not have any saved jobs