Maintenance Technician
McLean, VA
Schedule: Full time
Availability: Morning, afternoon, evening (includes weekends).
Age Requirement: Must be 18 years or older
Location: McLean, VA
Address: 1835 Capital One Drive South
Job Posting: 03/16/2021
Job Posting End: 04/17/2021
Job ID: R0083817
Our stores depend on the Facilities Technicians to keep the entire building operation running smoothly and ensure a safe and clean working and shopping environment for employees and customers. In this role, you'll work closely with the store and division maintenance team to execute vital preventative maintenance programs to ensure your store is in good repair and equipment is running smoothly. If you are looking for an opportunity to use your handyman knowledge and skills to provide incredible service to others, this could be the role for you!
 What will I do?
Continuously inspect both building and grounds, looking for repair opportunities, and ensuring a safe and clean work and shopping environment
Perform simple repairs, replacements, and maintenance on basic parts including (but not limited to) case doors, shelving, fixtures, ceiling and floor tiles, carts, racks, gaskets, hinges, filters and basic plumbing/plumbing fixtures, and restroom facilities
Perform basic painting/touching up of interior/exterior doors, office, walls, trim, etc.; assist with small in-house, divisional projects, or tasks as needed

Collaborate with the store Maintenance team members and Store Leadership; execute a Preventative Maintenance program for store equipment and facilities; troubleshoot emergency issues while assist in coordinating and monitoring resources and resolutions
Required Qualifications
Previous mechanical or related experience
Experience with mechanical/technical projects including home improvements, remodeling, general repair/handyman work and effective and safe use of power tools
Basic Computer skills/Knowledge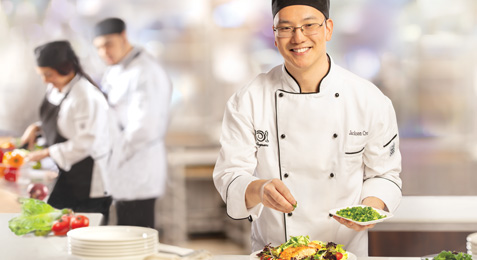 You do not have any recently viewed jobs
You do not have any saved jobs