Asset Protection Coordinator
Liverpool, NY
Schedule: Full time
Availability: Morning, afternoon, evening, overnights (includes weekends).
Age Requirement: Must be 18 years or older
Location: Liverpool, NY
Address: 7519 Oswego Road
Job Posting: 04/06/2021
Job Posting End: 05/07/2021
Job ID: R0085588
At Wegmans, we offer choice, quality and value in every aisle.  We strive to make the shopping experience a genuine pleasure for every customer and take pride in offering a safe, secure, and welcoming environment throughout our stores.  As a Wegmans Asset Protection Coordinator, you will help to provide that safe environment by mitigating the risk to all company assets and play a key role by being a highly visible, proactive loss prevention professional who is skilled in all areas of the store security program.
What will I do?
Partner with management to implement an Asset Protection strategy aimed at maximizing sales while reducing shrink due to theft; benchmark industry activity, identify trends and analyze data

Execute safety programs to create a positive shopping experience and a safe work environment

Foster a collaborative and professional relationship with community organizations and emergency responders to increase safety and security awareness and measures

Discreetly observe customers, vendors, and employees to prevent loss; utilize a variety of resources to apprehend and process shoplifters

Respond to emergency situations; provide ongoing support and guidance to both employees and customers
Required Qualifications
2 or more years of related work experience

Proven ability to problem solve and effectively manage conflict

Ability to use good judgment and make difficult decisions that affect the safety and well-being of others

Ability to maintain effective communication and composure in a stressful environment

Technical aptitude with advanced PC skills, including proficiency with MS Office
Preferred Qualifications
Bachelor's Degree in Criminal Justice or related degree

Military, Security, Loss Prevention or Asset Protection experience

Emergency Medical Services or First Responder experience

Retail management or related leadership experience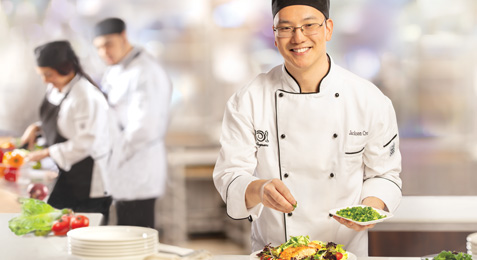 You do not have any recently viewed jobs
You do not have any saved jobs