Lot Attendant Supervisor
Harrison, NY
Schedule: Full time
Availability: Morning, afternoon, evening (includes weekends)
Age Requirement: Must be 18 years or older
Location: Harrison, NY
Address: 106 Corporate Park Drive
Job Posting: 09/17/2020
Job Posting End: 10/18/2020
Job ID: R0068179
At Wegmans, our employees are ambassadors of incredible customer service and strive to answer questions, solve problems, and assist in a variety of ways.  As a supervisor and a part of our front-end staff, you will lead employees by example by proactively approaching and offering help to customers, bringing in and organizing shopping carts from the outside parking lot, and helping to run register as necessary to minimize customer wait time.  You will delegate tasks to team members, and ensure the safety and appearance of the front-end and parking lot areas are being maintained.
What will I do?
Engage customers in friendly conversation while making eye contact and smiling

Delegate tasks to team members, and ensure efficient daily operations

Partner and communicate with members of inside front-end team, to ensure your team is effectively assisting customers in a timely manner

Maintain the appearance and safety of the parking lot
Required Qualifications
Customer service experience
As an essential business, we remain open and would love to have you join our team and help to support our communities.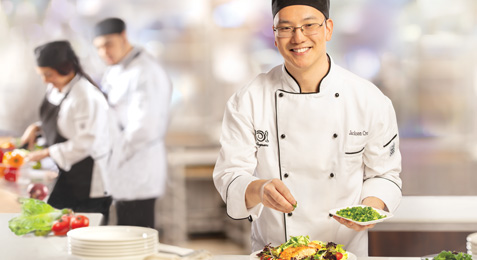 You do not have any recently viewed jobs
You do not have any saved jobs