Sub Shop Customer Service
Fairport, NY
Schedule: Part time
Availability: Applying to this requisition allows you to be considered for multiple opportunities. Please provide as much availability that works with your schedule.
Age Requirement: Must be 18 years or older
Location: Fairport, NY
Address: 6600 Pitts-Palmyra Rd
Job Posting: 09/15/2020
Job Posting End: 09/23/2020
Job ID: R0069362
Our mission is to provide incredible service and help our customers live healthier, better lives through food.  As a part of our sub shop team, you will create fresh sub sandwiches and other delicious products to serve customers through the day, while building rapport and giving them a reason to return.  If you are passionate about food and like working in a fast paced environment, this would be the role for you!
What will I do?
• Provide incredible customer service
• Take and prepare customer orders accurately and on time
• Maintain department appearance throughout the day by stocking, refilling and rotating product
As an essential business, we remain open and would love to have you join our team and help to support our communities.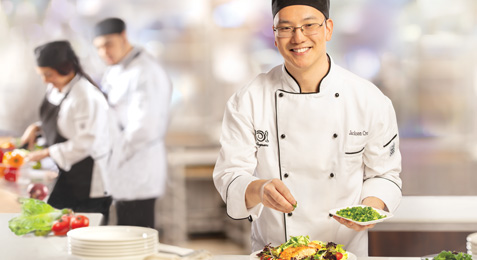 You do not have any recently viewed jobs
You do not have any saved jobs