Assistant Wine Store Manager
Chestnut Hill, MA
Schedule: Full time
Availability: Morning, afternoon, evening (includes weekends). Shifts end as late as 10pm
Age Requirement: Must be 21 years or older
Location: Chestnut Hill, MA
Address: 200 Boylston Street
Pay: Earn up to $19.00 / hour!
Job Posting: 04/06/2021
Job Posting End: 05/07/2021
Job ID: R0085513
We're looking for passionate people ready to collaborate, develop and be leaders.  As a Wine Shop Team Leader you'll join a dynamic retail environment, with opportunities everyday to enhance your skillset and product knowledge.  As a leader in the Wine Shop, you'll set the example for wine and other alcoholic beverage knowledge, educating your team on our extensive offerings, to in turn educate and assist customers with the perfect pairings to complete their meals. If you have a passion for wine, and enjoy leading a customer service focused team, then this could be the role for you!
What will I do?
Proactively approach customers, make recommendations for food and wine pairings, help them locate items and answer questions
Educate customers and employees by facilitating tastings and fostering a culture of continuous learning
Exhibit expertise and knowledge of the wine industry, wine production, and varietals from around the world                                                              
Required Qualifications
1 or more years of work experience or a college degree
Computer skills
Preferred Qualifications
Experience leading a team
Enthusiasm for and knowledge of varietals and wines from around the world
Certified Sommelier
Ability to quickly learn and adapt to new situations and subject matters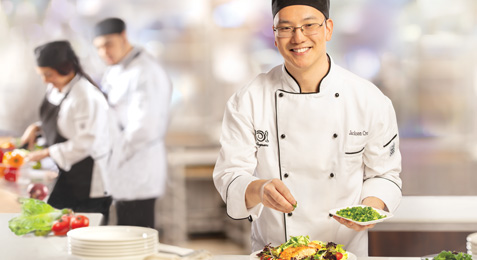 You do not have any recently viewed jobs
You do not have any saved jobs