Accounting Office Customer Service
Charlottesville , VA
Schedule: Part time
Availability: Morning, afternoon, evening (includes weekends)
Age Requirement: Must be 18 years or older
Location: Charlottesville, VA
Address: 100 Wegmans Way
Job Posting: 12/24/2019
Job Posting End: 01/23/2020
Job ID: R0050718
Our stores depend on their Behind the Scenes teams to provide incredible service to our customers.  In this area, you'll handle the store's financial matters and protect monetary assets so our departments can serve our customers.  If you have a passion for numbers and enjoy working in a fast-paced, dynamic environment, this could be the role for you!
What will I do?
Prepare daily deposits for the bank and verify the previous day's bank activities
Perform hourly pick-ups and readings for our Front Ends to monitor sales and revenue
Balance and maintain money, verify that financials are accounted for and the store's assets are protected
Prepare tills (registers), monitor payroll accuracy, help solve financial inconsistencies and check for discrepancies
Required Skills:
Computer skills, including proficiency in Microsoft Office and other Windows-Based software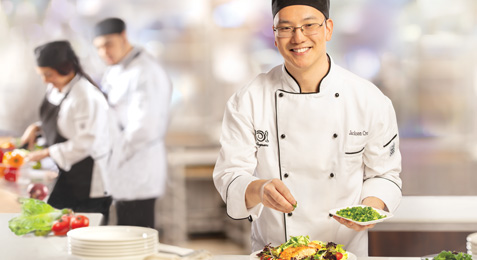 Wegmans has great benefits and a true family atmosphere, which makes me feel appreciated and recognized for my hard work.
— Jackson
You do not have any recently viewed jobs
You do not have any saved jobs