Organic Farm Seasonal Support Team Member
Canandaigua, NY
Schedule: Part time
Availability: Applying to this requisition allows you to be considered for multiple opportunities. Please provide as much availability that works with your schedule.
Age Requirement: Must be 18 years or older
Location: Canandaigua, NY
Address: 4842 West Lake Rd
Job Posting: 02/20/2020
Job Posting End: 03/21/2020
Job ID: R0051980
Wegmans Organic Farm & Orchard, set in Canandaigua, NY, is a place where you can be a part of an innovative team of employees who are passionate about sustainability and agriculture. Following our customer's desire for fresh produce that is both organic and sustainably grown, we operate our Organic Farm & Orchard to develop and share best practices with our customers and regional partner-growers. We continually work to grow the best-tasting varieties and extend the Northeastern growing seasons, making local farms more economically sustainable.
In this role, you will work closely with others to take part in the planting, sowing and caring of crops while working hands-on in the fields. You will gain unique skills and experiences while learning about a new and exciting area of our business; growing your own passion and knowledge of products and agriculture along the way! 
What Will I do?
Working effectively as part of a team, ensuring all tasks are completed in a timely manner

Completing all tasks efficiently without sacrificing quality while strictly adhering to food and human safety guidelines and procedures

Maintaining open lines of communication with supervisors and coworkers to ensure the most efficient operations in the department

Working outside in various weather conditions
Required Experience, Education, and Skills:
Exhibit a strong passion for product and production methods

Ability to deliver incredible customer service in all situations to internal and external customers in a courteous, professional manner

Able to work independently with minimal direction, as well as with a team

Demonstrated ability to prioritize and complete tasks meeting deadlines with minimal supervision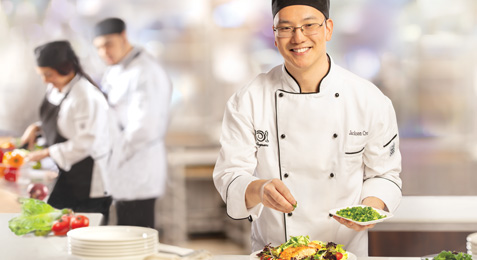 You do not have any recently viewed jobs
You do not have any saved jobs