Our Harrison Store is Hiring 500 Employees!
We're flipping the pages of our calendar and beginning preparations for the grand opening of our new store in spring 2020! Located in Westchester County, the new store will be just off Interstate 287 at 106 Corporate Park Drive in Harrison. The 121,000 sq. ft. location will offer a stunning variety of restaurant prepared foods, including The Burger Bar, a family-friendly, casual restaurant counter that serves delicious burgers, fresh salads, flavorful sandwiches, kids meals, soup, and sides. The store will also feature close to 70,000 items to shop, with more than 4,000 of them organic.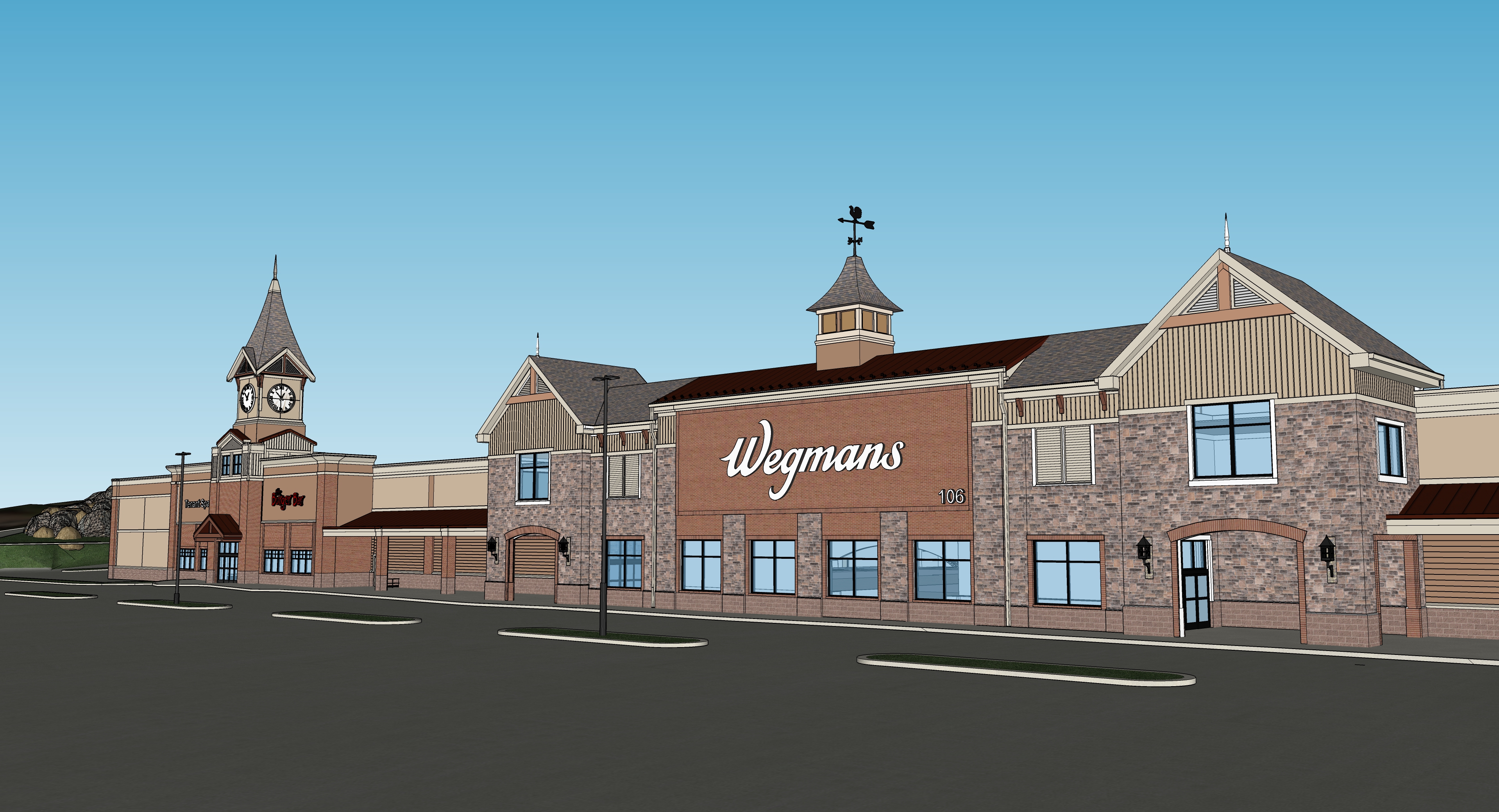 Interested in an opportunity?
Contact us now:
914-539-3700
In anticipation of the opening, we are looking for 500 employees to join our team, 220 of whom will be full time, to help us offer the incredible customer service, best ingredient selection, and consistent low prices our stores are known for.
"We bring new employees on board to begin training quickly after they're hired," said Store Manager Matthew Dailor, who began working at Wegmans 25 years ago as a part-time parking lot attendant. "Our commitment to in-depth training is the main reason we begin the hiring process so early. These jobs provide competitive pay with industry-leading benefits, flexible scheduling, and most importantly, a great place to work."
As a part of the team, you'll experience a culture of collaboration, with coworkers who want to help you learn and grow. With our awesome company perks, you'll be equipped with the tools you need to make it happen. From flexible scheduling, to our employee scholarship program and more, you'll have everything you need to love what you do at Wegmans. Don't just take our word for it. It's the reason we've been named one of "100 Best Companies to Work For" by FORTUNE magazine for 22 years in a row, coming in at number three in 2019.
Find out firsthand what it means to be Wegmans happy and join our Harrison team today! Explore our many openings and kick off your exciting new career. And read more from our Harrison team on why they're excited for this store opening!
While our new Harrison store doesn't open until Spring 2020, all employee onboarding and training will begin immediately, and employees will be trained at other Wegmans stores within New Jersey. Travel should be expected during this time.