Learn and Grow in King of Prussia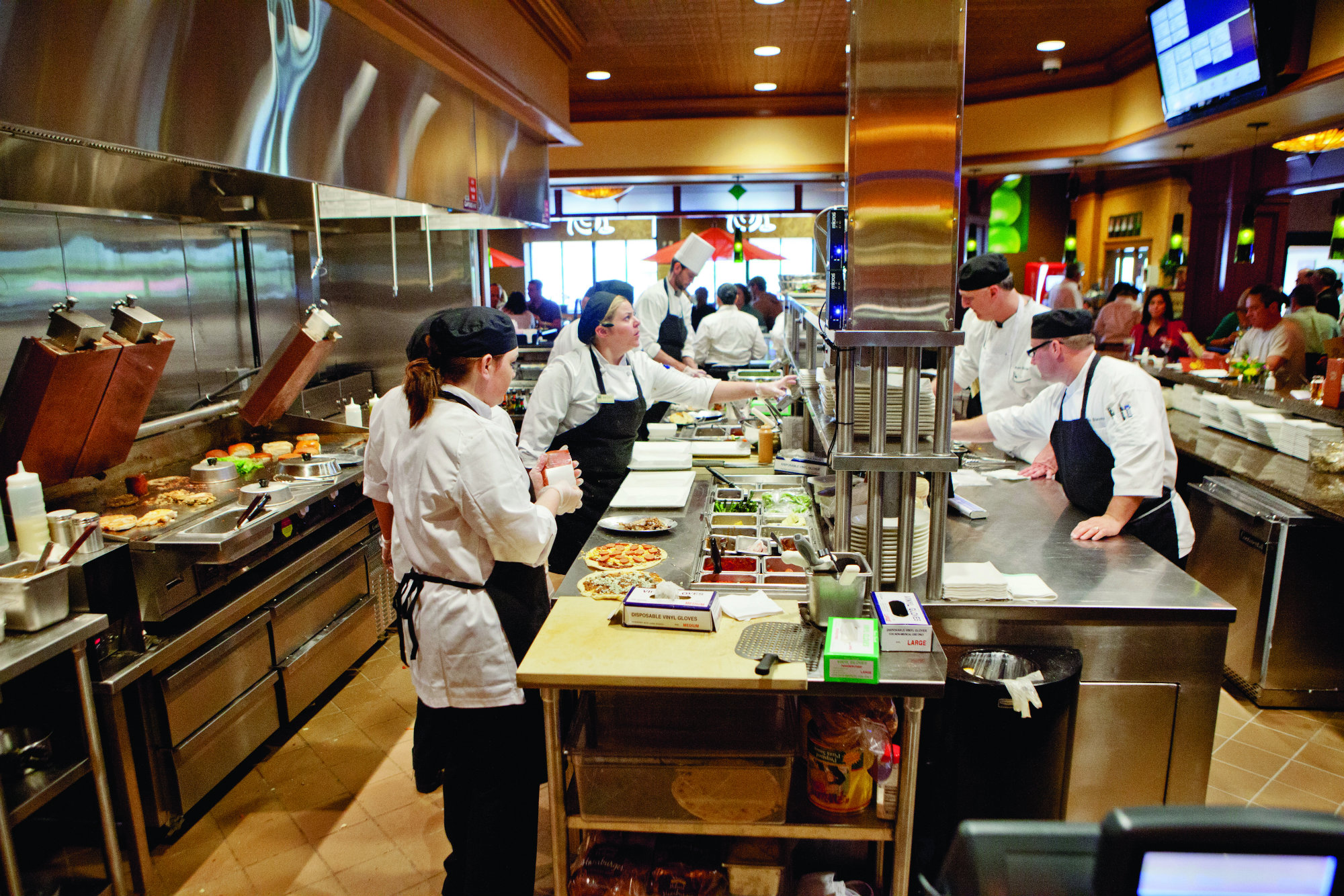 At Wegmans, we believe in giving employees the chance to be themselves. The ability to Do What You Love is what separates us from other companies. Through flexibility, inclusion, development and nearly unlimited career potential, we offer the perfect mix of opportunity for anyone. In our King of Prussia, Pennsylvania location, this is showcased in numerous ways across different types of careers.
In The Kitchen
Ready to make your mark with a Wegmans culinary career? Our culinary team is full of talented cooks who work together to bring delicious plates to guests. From prep to plate, at Wegmans you'll discover a cooking career where innovation meets quality.
In The Pub
Why do we love what we do? Because we love putting smiles on the face of our guests. This is especially the case for our Pub team members, who want to showcase their excitement for what they do. From servers to hosts, we're all about sharing our love for great food with others.
In The Store
As our guests discover Wegmans' great grocery choices, we also want them to discover our great people. Throughout King of Prussia, and across all of our locations, we take pride in our team. We foster a culture where real growth is possible and real flexibility is a given. This coupled with our dedication to great service provides a truly unique career landscape.
Want to see firsthand how we're working together in King of Prussia? Learn more about our current opportunities and apply today!