Add Some Flavor to Your Career: Join Us in Natick at Wegmans Blue Dalia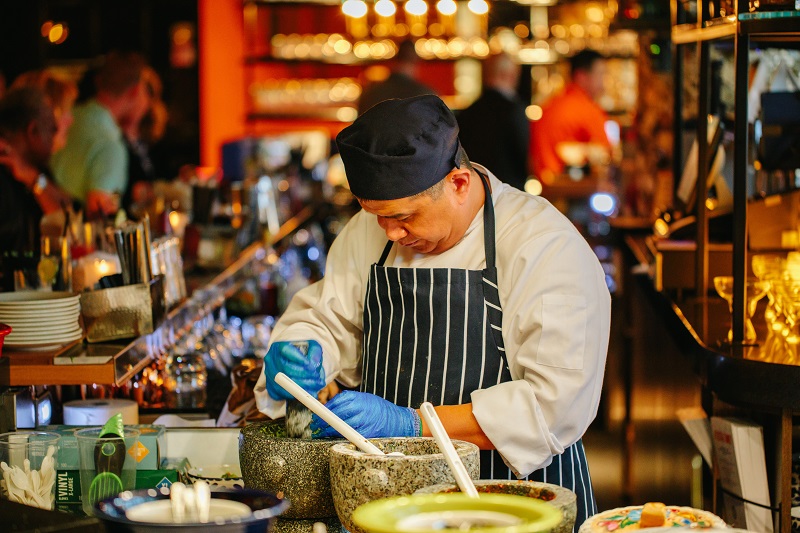 At Wegmans, we strive to provide incredible customer service in everything we do and our restaurants are no exception. Blue Dalia, located on the second floor of Wegmans at Natick Mall, is our new Mexican restaurant that offers the perfect place for people to gather, socialize and celebrate.
Are you passionate about creating delicious meals? Do you love to entertain customers with your knowledge of craft cocktails? Would you love to provide customers with exceptional service and quality? If so, Blue Dalia Restaurant and Tequila Bar may be the place for you!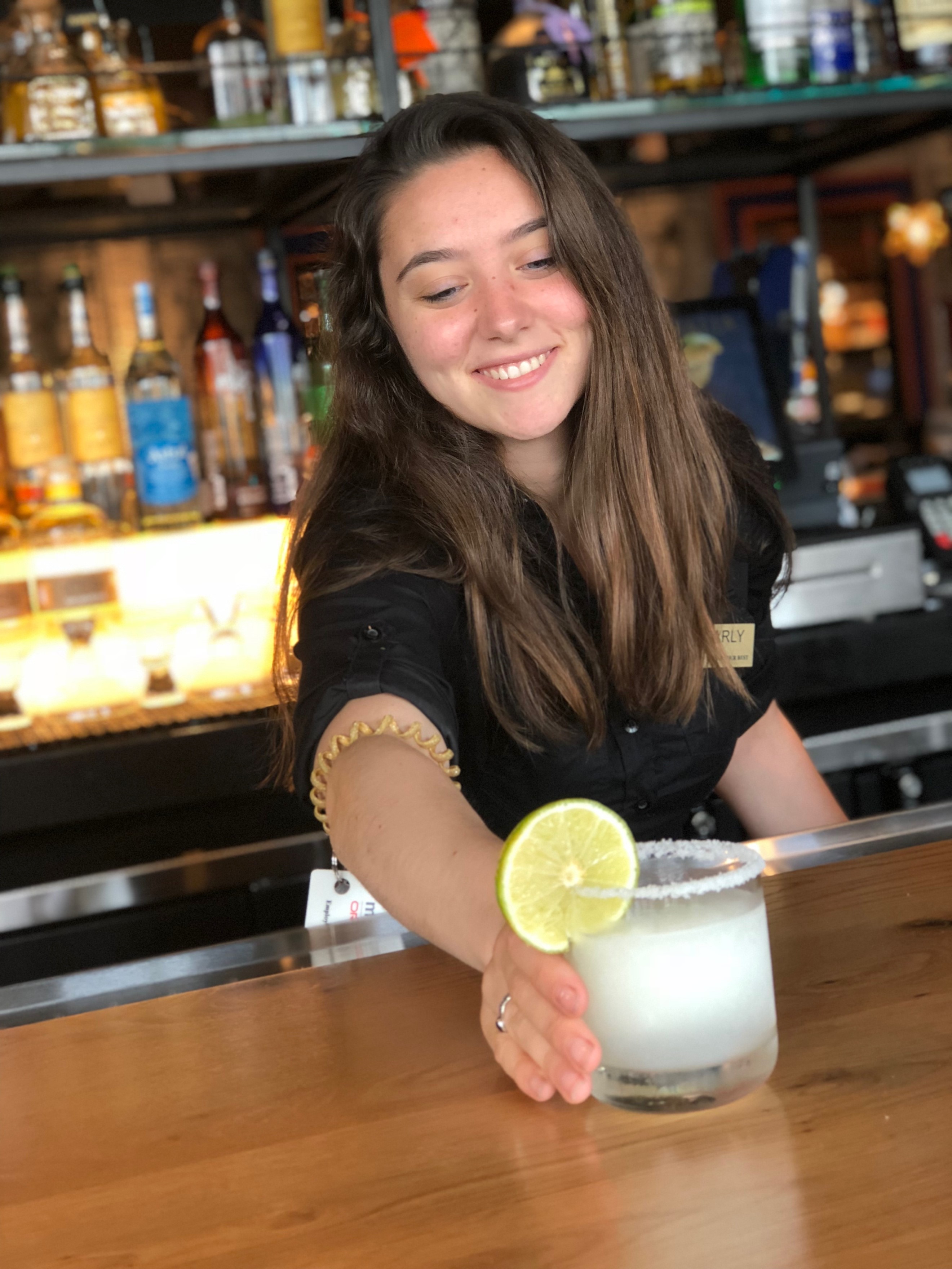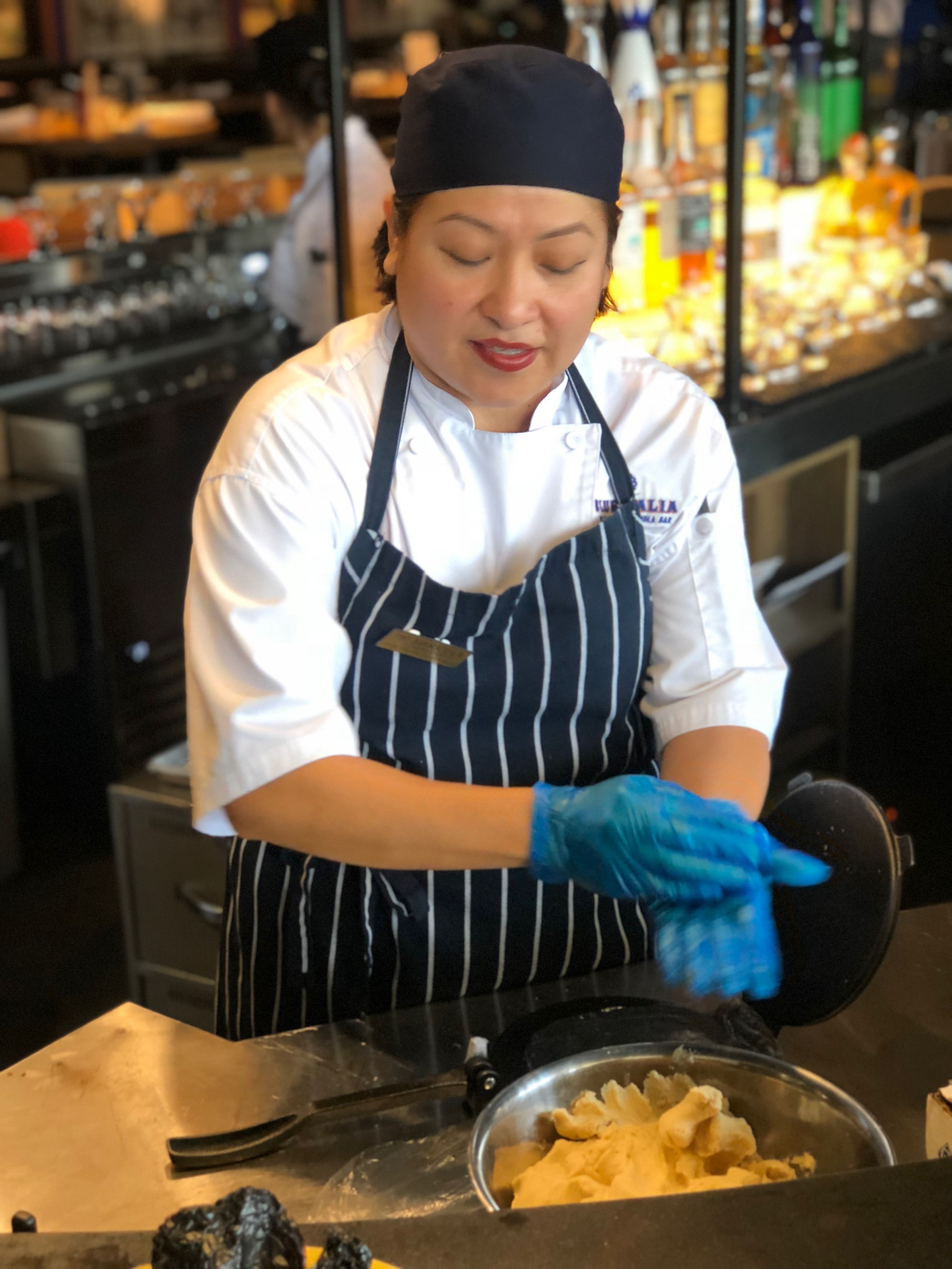 Blue Dalia embodies the best of contemporary Mexican cuisine, with market-fresh food and authentic flavors, complemented by truly welcoming hospitality. Inspired by Chef Roberto's hometown of Mexico City, the regional menu combines traditional family recipes, seasonal ingredients, and a modern sensibility to create soulful dishes that tell a story. The bar program offers an extensive tequila collection and craft cocktails. Blue Dalia brings the energy of Mexico's famous markets to life through its festive design and handmade tortillas, crushed-to-order salsa and guacamole, prepared for all to see.
Would you like to begin an exciting new career with us at Blue Dalia? Explore our current open positions.