Do What You Love in Leesburg, Virginia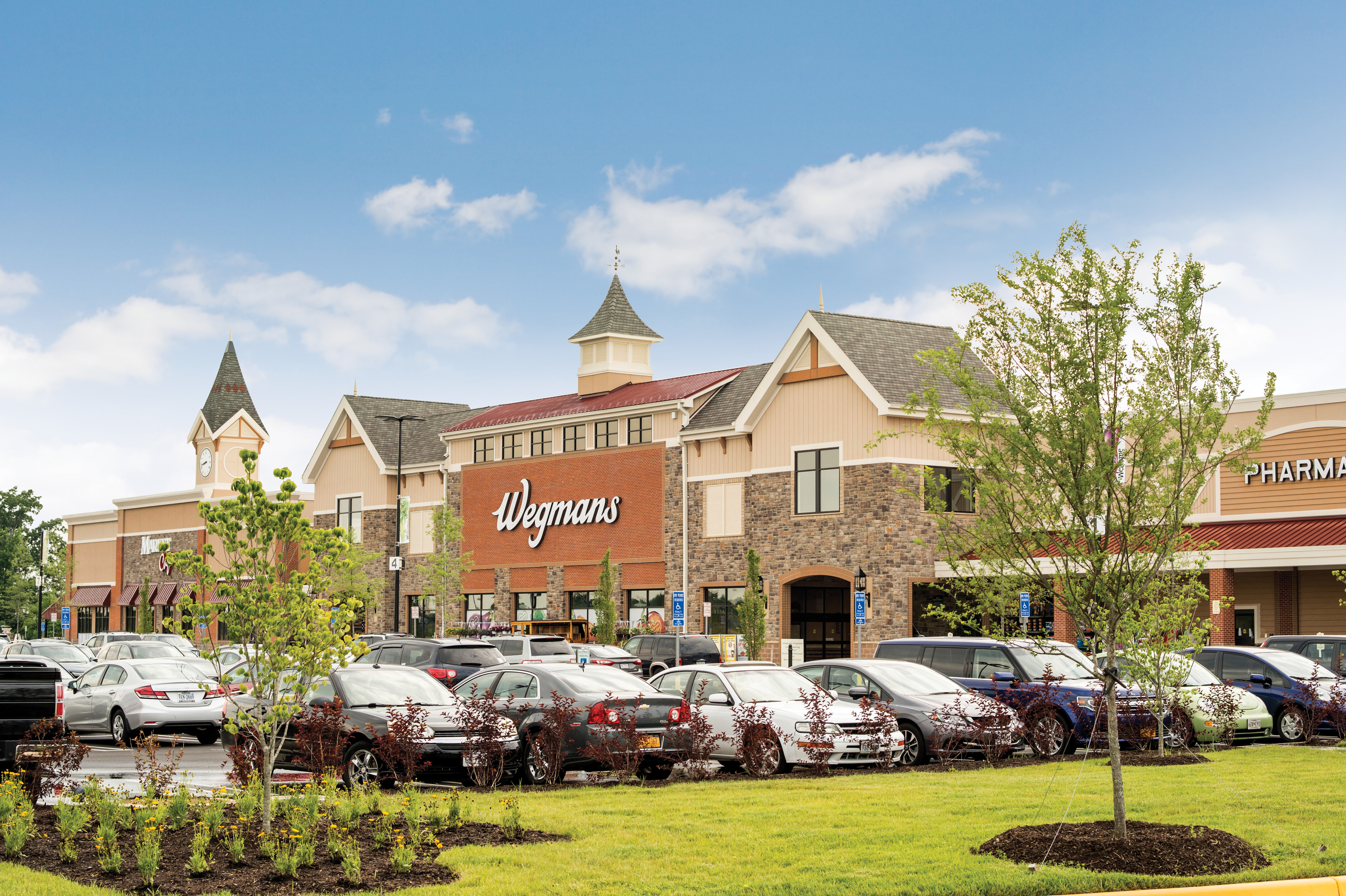 At Wegmans, we have created something special – a great place to work where our people are supported on a daily basis. We strongly believe that in order to create top-quality experiences and provide the best customer service, it needs to start from within. From a diverse and inclusive culture to career opportunities designed to increase your skills, we are dedicated to the care of our employees –it's "Who We Are" and it's something constantly showcased and valued in all of our stores. This is especially the case at our Leesburg, Virginia location.
Behind the scenes
Are you ready to make your mark? As a Cook with Wegmans, you may not always be front and center, but your creations certainly will be. You are the driving force behind developing the amazing food our customers know and love. The dedication and hard work our Cooks put into the preparation of our foods is what makes our loyal customers keep coming back for more.
Front and center
Those who work in our stores have a unique opportunity to meet and speak with new people on a daily basis while beginning to build a rapport with Wegmans loyal customers. Not only does this help build communication skills and allows for a new adventure every day, but it also helps set the stage for future success and growth within Wegmans. From Deli to Checkout, we aim to give an unparalleled shopping journey – and without our team members, that goal would simply be impossible.
Are you ready to take the next step in your career and join one of Fortune Magazine's highest ranked companies to work for? Explore our Leesburg, VA opportunities today!