Excellence as an Employer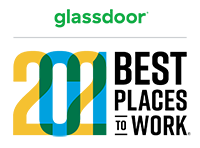 Wegmans is honored as one of the Best Places to Work in 2021, a Glassdoor Employees' Choice Award Winner, #36.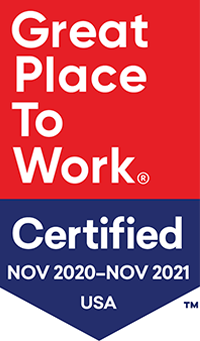 Wegmans was ranked #1 on @Great Place to Work Fortune Best Workplaces in Retail™ 2020 list, an achievement based on what our employees said about their trust and consistently great workplace experiences.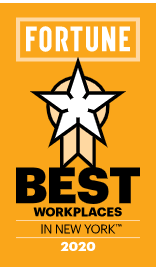 Wegmans was ranked #4 according to 2020 Best Workplaces in New York! ** Wegmans ranked #7 in 2019 and #5 in 2018.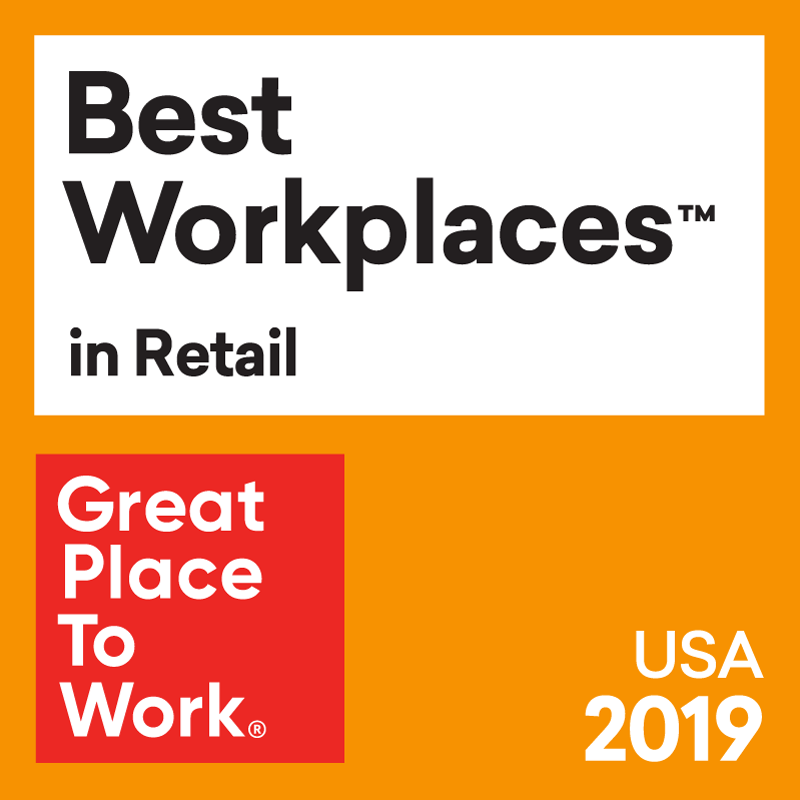 Employees responded to over 60 survey questions describing the extent to which their organization creates a Great Place to Work For All™. Eight-five percent of the evaluation is based on what employees say about their experiences of trust and reaching their full human potential as part of their organization, no matter who they are or what they do.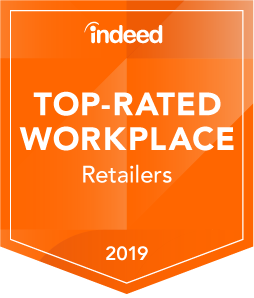 Wegmans was voted #5 on the Indeed Top-Rated Retailers of 2019.

Wegmans was voted #3 on the 2019 Best Workplaces for Women by Great Place To Work.

Wegmans has been on the list of FORTUNE 100 Best Companies to Work For since 1998 and is one of the few companies that has made the list for the last 21 consecutive years since its beginning. February 2018