Celebrating our Superstars!
February 22nd, 2022
Apply to be a Wegmans Superstar Today!
Last year, February 22 was declared Supermarket Employee Day to recognize food industry workers across the country for the work they do.
Over the past two years, grocery stores have done everything necessary to keep their doors open, respond to customer and community needs, maintain safe environments for employees and customers, and found ways to make an impact throughout their communities. Despite supply chain disruptions and workforce reductions, grocery store employees have gone above and beyond to keep their business and communities going.
At Wegmans, we want to thank each and every one of our employees for their dedication and commitment to each other and to our customers. With 106 stores across seven states, we have seen our workforce come together as a team and work through challenges we've never faced before.
Maryland
"Over the past two years, our employees have helped wherever they were needed to serve our communities while keeping each other, their families and our customers safe. I am so proud of how our employees came together despite the daily challenges they faced. This teamwork is unlike anything I've seen in my 40 years in the grocery business."
– Bob, Bel Air store manager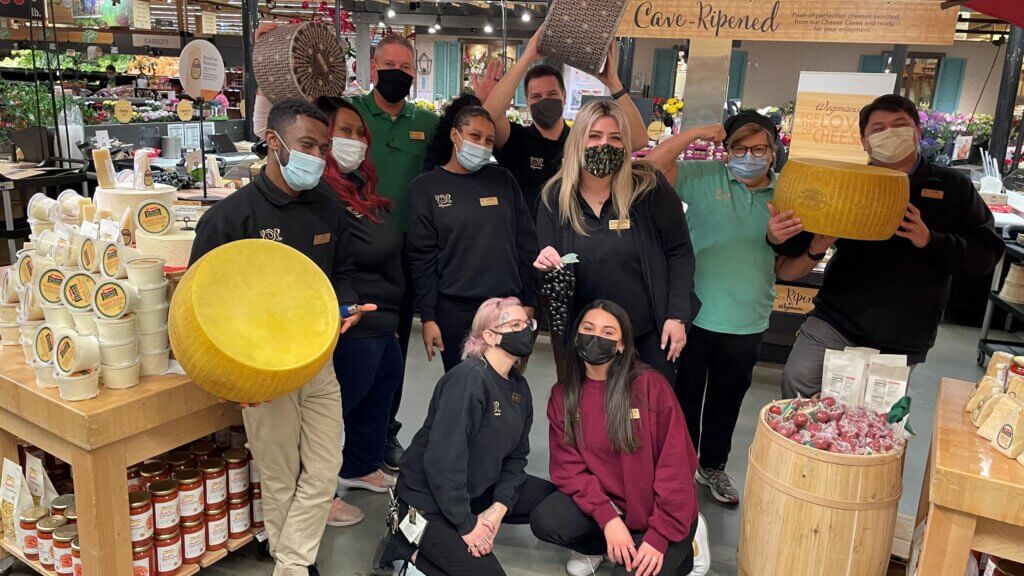 Virginia
"Though their powers are not superhuman, the dedication, professionalism, and service to not only their community, but to each other is what makes our employees superheroes. On this day, we recognize our employees for the greatness they embody every day, without failure."
– Drease, Tyson's Corner store manager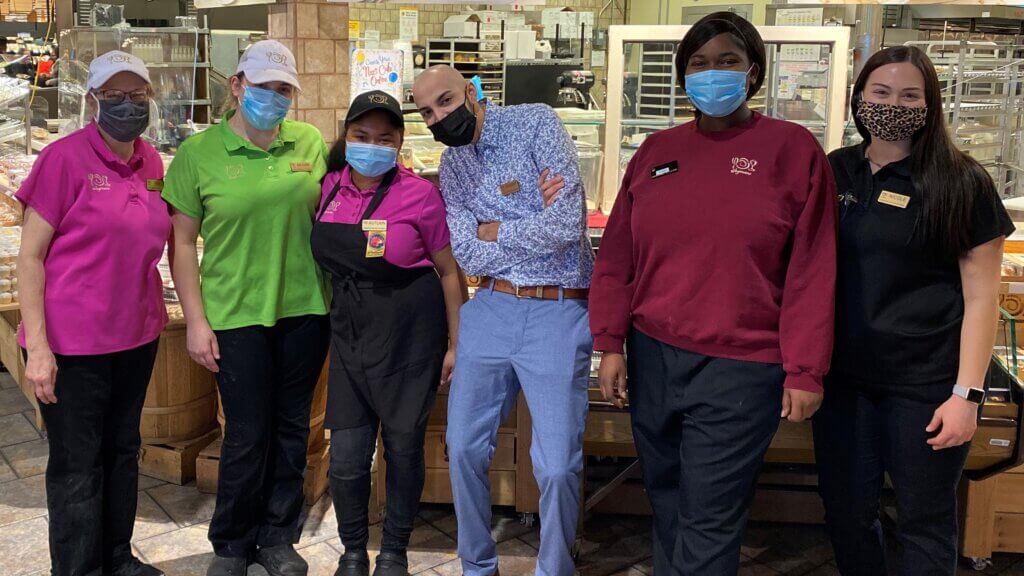 We thank our Wegmans employees today, and every day, for making a difference and being ambassadors in the communities we serve!
Sound like something you'd like to be a part of? Check out our openings nearest you and apply today!