Wegmans in Montvale: A Unique Place to Love What You Do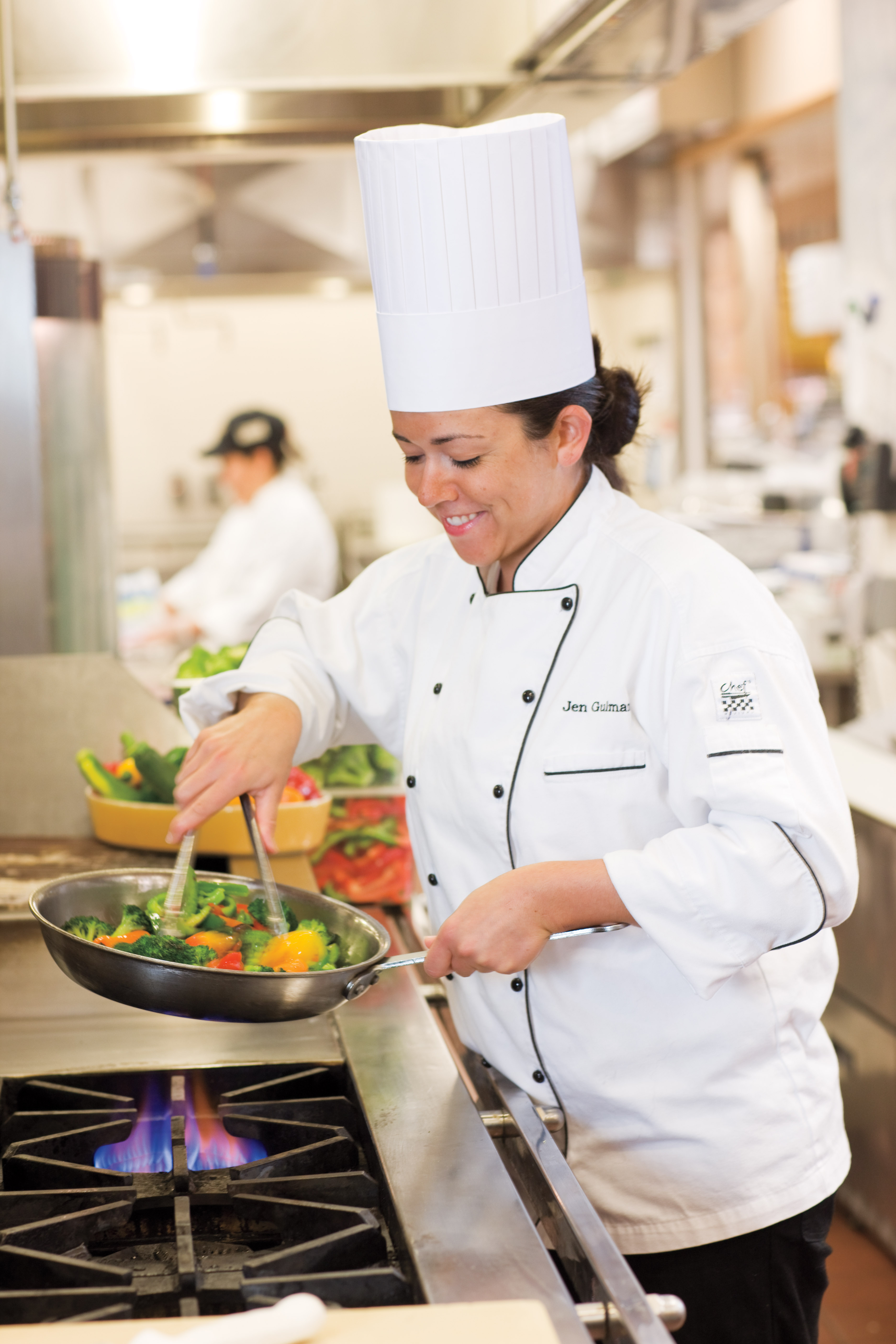 Who Are We
Finding a career with a family feel is almost impossible these days. But that's not the case at Wegmans. We're a family-owned and operated food market devoted to giving the best experience for customers and employees alike. It's why we believe in providing our team with unmatched benefits, resources and support – we want them to love their job. "Customer service is so important for companies, and Wegmans realizes that in order for their employees to give good service, they have to be happy in their career," says one our team members. It's our ambition to make others happy that helps become better employers.
Why do Wegmans team members love what they do? With a company culture centered on you, the employee, it's easy to fall in love with your career. We were ranked #2 on Fortune's 100 best Companies to Work For list, highlighted by the flexibility we give employees. Moreover, we give our team the ability to develop professionally and personally. According to Great Places to Work, 94% of employees agree that they're given the resources to succeed, ample community outreach opportunities and a fun working environment.
Join us in Montvale
Giving others the opportunity to showcase their talent and knowledge is something we're passionate about. That's why we want you to join our team in our new 108,000-square-foot market in Bergen County. Want to see firsthand how we're combining rewarding opportunities with a welcoming culture?
Discover who we are and Do What You Love. Apply today!