Find Your Fit with a Career in Ithaca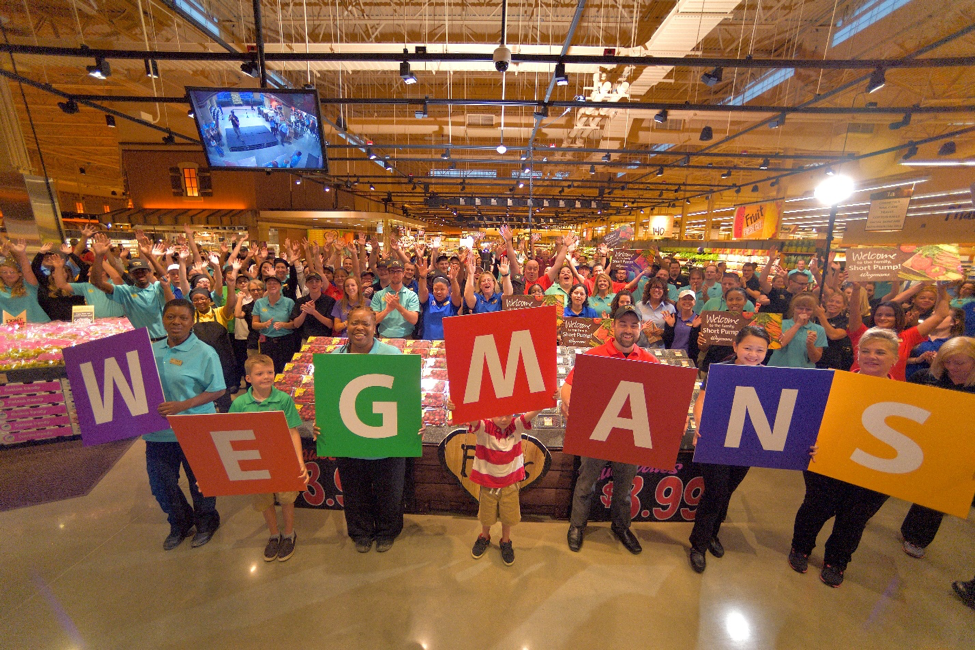 Are you looking to build a fulfilling career in Southern New York? Our Ithaca store offers the perfect place to grow professionally alongside passionate team members, while bringing a smile to each customer who enters our doors.
With our many unique areas, there's room for everyone to find their fit at the Wegmans Ithaca store. From our pharmacy and grocery departments to our bakery, sub shop and more, the opportunities for you to join our team are as diverse as they are endless. And as one of Fortune Magazine's "100 Best Companies to Work for" for 21 years in a row, we are very proud of our ranking. You'll love what you do with a career at Wegmans.
So what makes us so great? Whether it's our flexible scheduling, our team-oriented environment, the potential for professional development, or some of our many other company perks, there are many reasons working with Wegmans is a one-of-a-kind opportunity. Sound like something you'd be interested in? Explore our openings and join us in Ithaca today!