Wegmans Remains Committed to Sustainability Throughout the Pandemic
Did you know?
Wegmans donated a total of 19.6 million pounds of perishable and non-perishable food in 2020.
Currently 30 Wegmans locations are working with local farmers and organizations like zoos and animal rescues to provide animal feed.
Last year, 101 Wegmans stores diverted more than 48.1 million pounds of food waste through our diversion programs.
The average recycling rate at Wegmans is 74.5 percent.
32 Wegmans stores finished the year with a recycling rate near or above 80 percent.
Currently, 79 Wegmans stores are participating in Wegmans path to zero waste initiative; increased from just 6 stores in 2018, with more slated for the future.
"We're committed to working toward a greener future," said Chris Foote, Wegmans Sustainability Coordinator. "We recognize there is always room for improvement, so we continuously seek out new ways to reduce waste, increase our recycling rate, and help make a difference in every community we serve."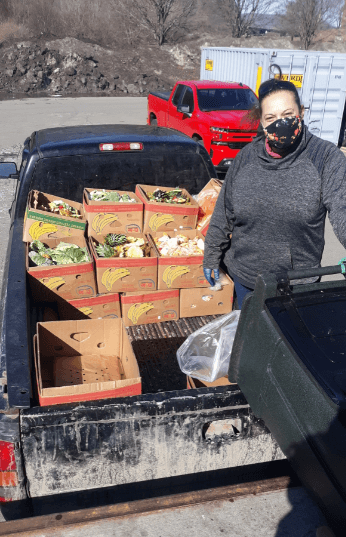 Click here to read the full article!
Sound like something you'd like to be a part of? Apply Today to an opening nearest you!